WHAT WE'RE DOING TO KEEP YOU SAFE
FREQUENTLY ASKED
QUESTIONS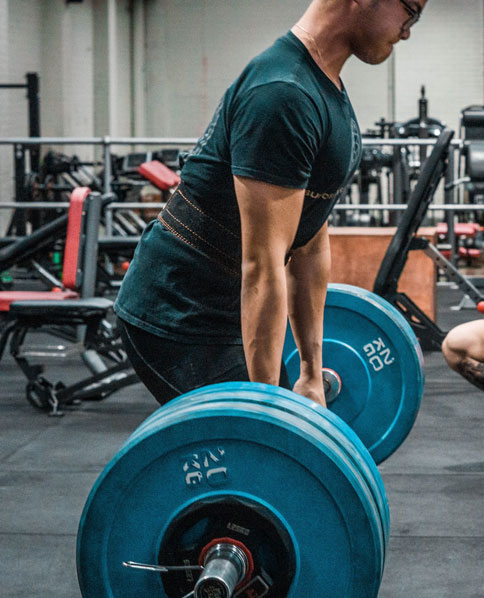 Overview
Restrictions have been eased again as of December 7th! Our main covid-safe practices will continue, but there are some key changes that we're excited to introduce.
So, What's Changing?
Member Access | 24/7
Staffed Hours | Mon-Fri 11am-7pm Sat 10am-4pm
Club Capacity | Richmond: 130  while staffed, 65 while unstaffed; Abbotsford: 170 while staffed, 85 while unstaffed
Bookings | No bookings required – members can train whenever they want 🙂
Dual Access | Members with dual-access memberships can now train at both clubs
Mask Wearing| Wearing masks while in the gym is advised but not compulsory
What's continuing?
Badging On | Badging on is compulsory.
Training While Unwell| If you feel unwell, please stay at home.
Training During Peak Hours | It's still advised that you train during off-peak hours if you can do so.
Click the link to view the current restrictions – Covid Safe Summer
What We're Doing To Keep You Safe
COVIDSafe Principals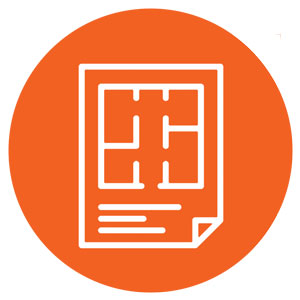 Ensure Physical Distancing
We've updated the layout of our clubs to ensure that physical distancing can be maintained while you train.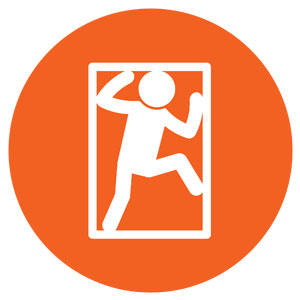 Avoid Interactions in Enclosed Spaces
Offices that are less than 16m2 will be temporarily closed.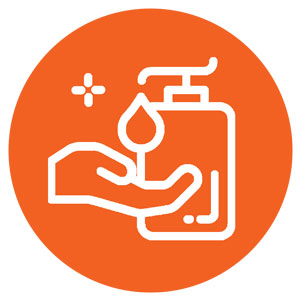 Practise good hygiene
Regular hand washing and use of hand sanitizer.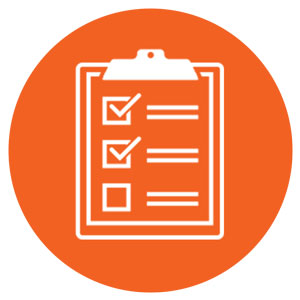 Record Keeping
We will be keeping detailed records of who has visited the club including staff, members and suppliers.  
Member Requirements
Covid-19 Gym Ettiquette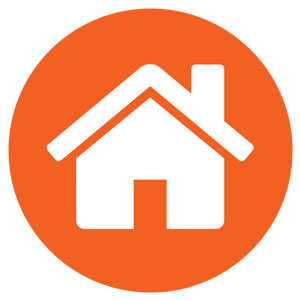 If You're Unwell Stay At Home
If you don't feel 100% please stay at home. Staff will also be requesting anyone displaying flu like symptoms to leave the club.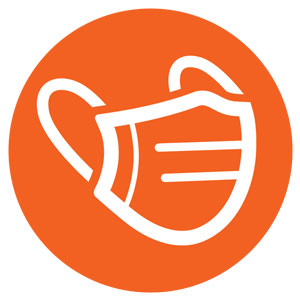 Wear A Mask
(Not Compulsory)
Patrons are not required to wear masks but can choose to do so.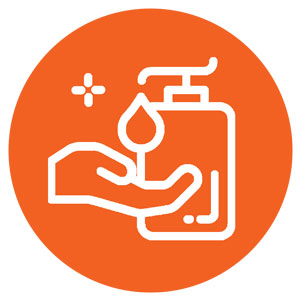 Practice Good Hygiene 
Regular hand washing is encouraged and hand sanitizer is provided at all clubs. 
Can someone spot me while I'm training?
Yes, you can ask one of our staff or a fellow gym member to spot you while completing any heavy lifts. It is recommended that the spotter wear a facemask while doing so.
Do I need to book in to train?
No, we are back to 24/7 access and you come in to train whenever you'd like to.
Still Have Questions?
Fill out the contact form and our friendly staff are happy to answer any questions you still have 😊