WHAT WE'RE DOING TO KEEP YOU SAFE
FREQUENTLY ASKED
QUESTIONS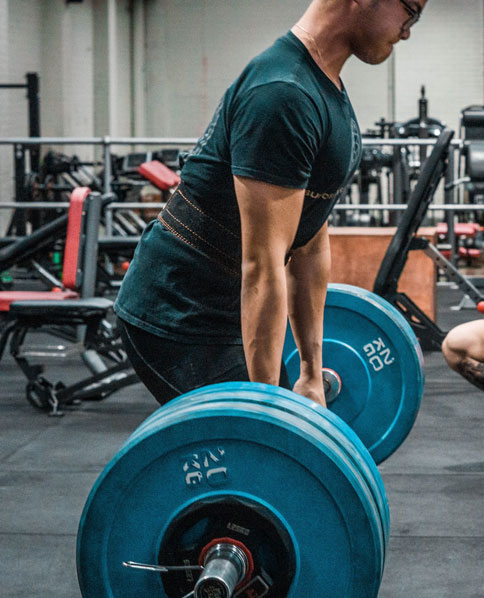 Overview
Barbells are back! We cannot wait to see each and every one of you in our clubs. However, there are a few changes that we have to make in order for us to create a safe and fair space for all of you, while adhering to tighter restrictions on gyms this time round.
So What's Changing?
Reopening Date | 6am, 9th November
Member Access | M-F 6am to 9pm, S&S 8am to 4pm
Staffed Hours | As above, we are required to be staffed at all times*
Maximum Capacity Per Club | 20 members*
Club Usage Bookings | Bookings Strongly Encouraged 
* indicates a new restriction imposed by DHHS for the operations of indoor physical recreation facilities.
These changes are only temporary and will be in place for as long as the current level of restriction remains. These restrictions are in place across the whole of Victoria for all indoor physical recreation facilities. And we believe that this will provide a fair balance of accessibility to all members, like yourself. Click the link to view the current restrictions – DHHS Industry Restrictions Roadmap
Fingers-crossed, this will only be for the short term!
What We're Doing To Keep You Safe
The 6 COVIDSafe Principals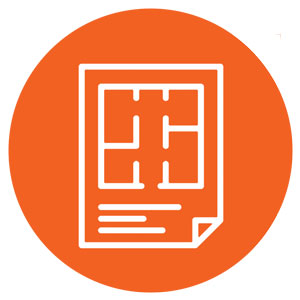 Ensure Physical Distancing
We've updated the layout of our clubs to ensure that physical distancing can be maintained while you train.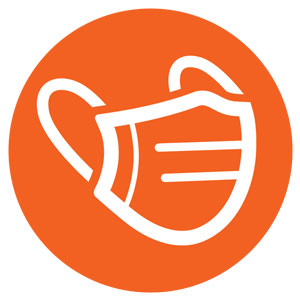 Wear A Mask
As per current government guidelines staff will be required to wear a face mask.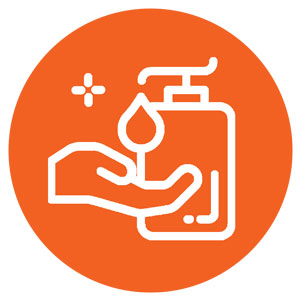 Practise good hygiene
Regular hand washing and use of hand sanitizer.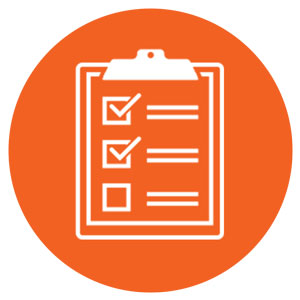 Record Keeping
We will be keeping detailed records of who has visited the club including staff, members and suppliers.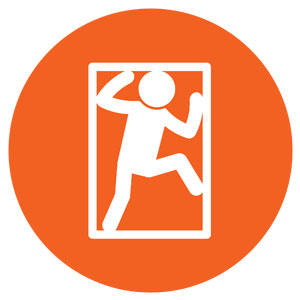 Avoid Interactions in Enclosed Spaces
Offices that are less than 16m2 will be temporarily closed.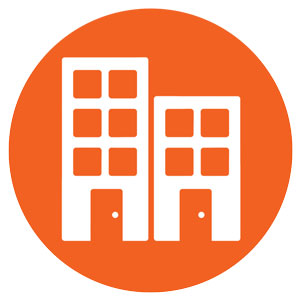 Create Workforce Bubbles
Staff will not be permitted to work across more than one site. 
Member Requirements
Covid-19 Gym Ettiquette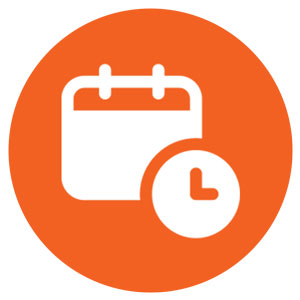 Pre Book Your Sessions
All members are strongly encouraged to pre-book gym floor sessions prior to arriving.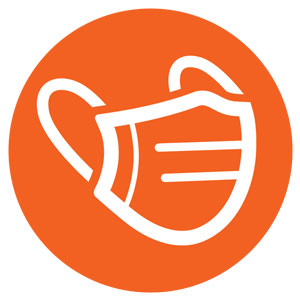 Wear A Mask
As per current government guidelines patrons will be required to wear a face mask unless they are preforming exercises that leaves them out of breath.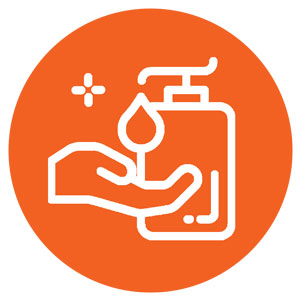 Practice Good Hygiene 
Regular hand washing is encouraged and hand sanitizer is provided at all clubs.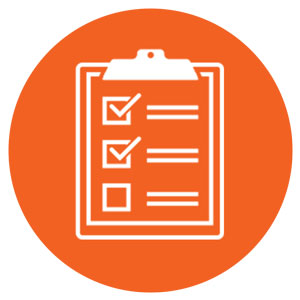 Complete A Covid Health Questionnaire Prior To Every Session
These must be presented to reception prior to training.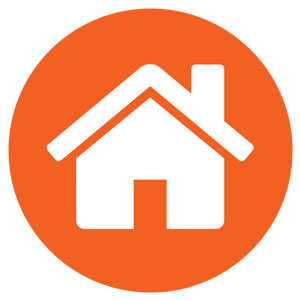 If You're Unwell Stay At Home
If you don't feel 100% please stay at home. Staff will also be requesting anyone displaying flu like symptoms to leave the club.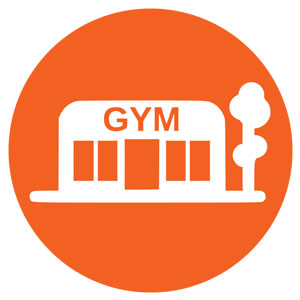 Stick To Your Home Club
To help limit interactions members will only be permitted to train at their home club.  
FAQs
Do I need to be a member to book?
Yes, only members will be able to book a session. We are currently not offering casual visits. If you would like to find out more about our memberships please click here
What do I need to bring to the gym?
You must bring a sweat towel, water bottle and face mask.
Do I need to wear a mask?
According to government guidelines
If you are doing exercise or physical activity where you are out of breath or puffing, such as jogging or running, you do not need to wear a face mask. You do have to carry a face mask with you so you can wear it before or after exercising.*
You can find out more on the government guidelines by clicking here.
Can I train with a friend?
Yes, you may train with a friend. 
Can someone spot me while I'm training?
Yes, you can ask one of our staff or a fellow gym member to spot you while completing any heavy lifts. It is recommended that the spotter wear a facemask while doing so. 
What is Dukes Gym doing to prevent the spread of Covid-19?
We are taking a number of steps to not only meet the government requirements but surpass them with respect to social distancing, hygiene protocols and workplace bubbles. More information on what we're doing can be found here.
Still Have Questions?
Fill out the contact form and our friendly staff are happy to answer any questions you still have 😊
Our Mission
We want to share the joy of lifting weights with the world.