Find out your macro intake by entering your information down below.
Disclaimer
Before starting any new diet and exercise program please check with your doctor and clear any exercise and/or diet changes with them before beginning. We are NOT doctors, nutritionists or registered dietitians. We do not claim to help cure any condition or disease. We do not provide medical aid or nutrition advise for the purpose of health or disease nor do we claim to be doctors or dietitians.
What are Macro Nutrients?

Macronutrients are food components that we need to take in on a daily basis to ensure our organisms are working properly. The three main ones are Protein (meat, fish, and dairy products, nuts or beans), Carbohydrates (white bread, white sugar, fruits or vegetables) and Fats (You can find fats in products such as oil, nuts and avocados).
How to calculate macro nutrients for weight loss / gain?
To calculate macros into your goals to lose or gain weight, we reccomend to use the BMR calculator to get your Basal Metabolic Rate and minus/plus 500 kcal to that number. Once you do this, it will give you the ammount in grams for each macro.
Is it possible to get the same nutrients on a plant based diet?
Obviously meat, fish and dairy are the most efficient ways to get nutrients into your system, however they are not the only source. Foods such as nuts, seeds, beans, legumes, nut butters, tofu, chickpeas and lentils are some of the best sources of solid nutrients such as protein and iron if you have any food intolerences. You may have to add more of them into your diet than you would if you were to consume meat products but you can easily get the same results if you put the work in!
Other online resources you may also be interested in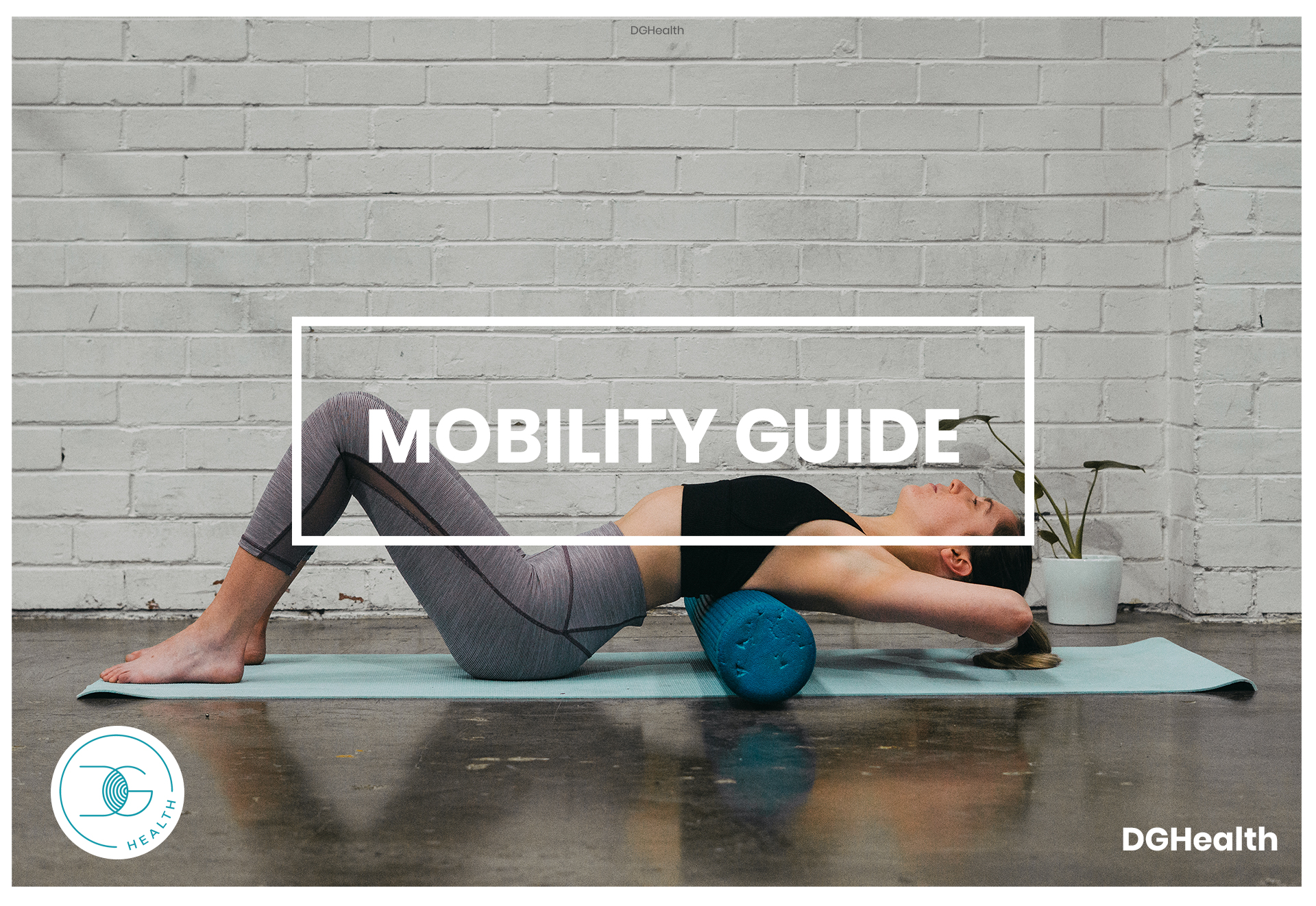 BMR
Finding your BMR (Basal Metabolic Rate) will give your the energy your body needs whilst you're completely at rest which allows you to see if you're having too much or not enough calories in your diet. Click here.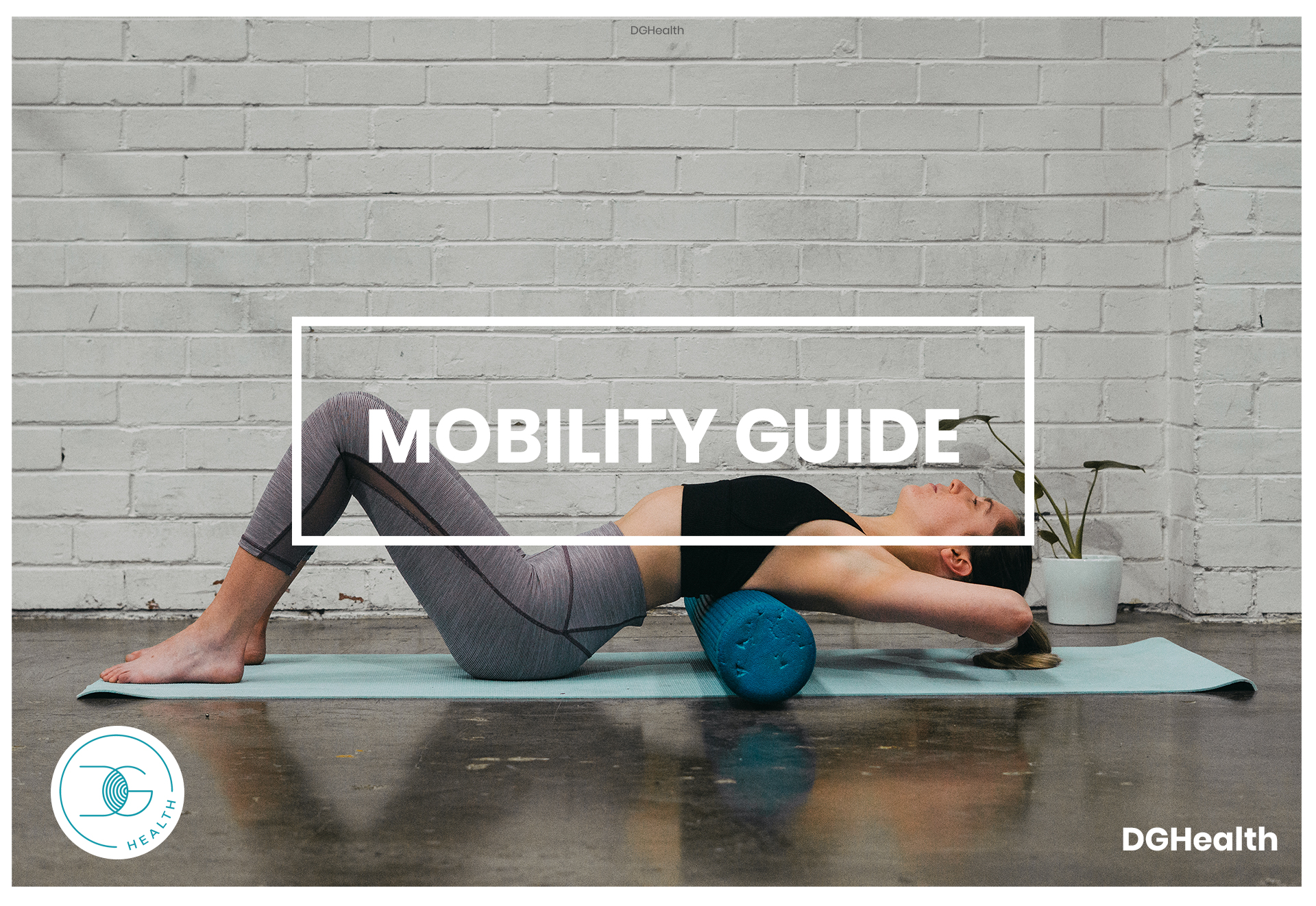 Maintenance Calories
Maintenance calories will be your best friend into taking the first step into the nutrition world. Now you've figured out what it takes to fuel your body at rest. Click here and see how much you need to perform all the daily activities you take on just to maintain the weight you're currently sitting on.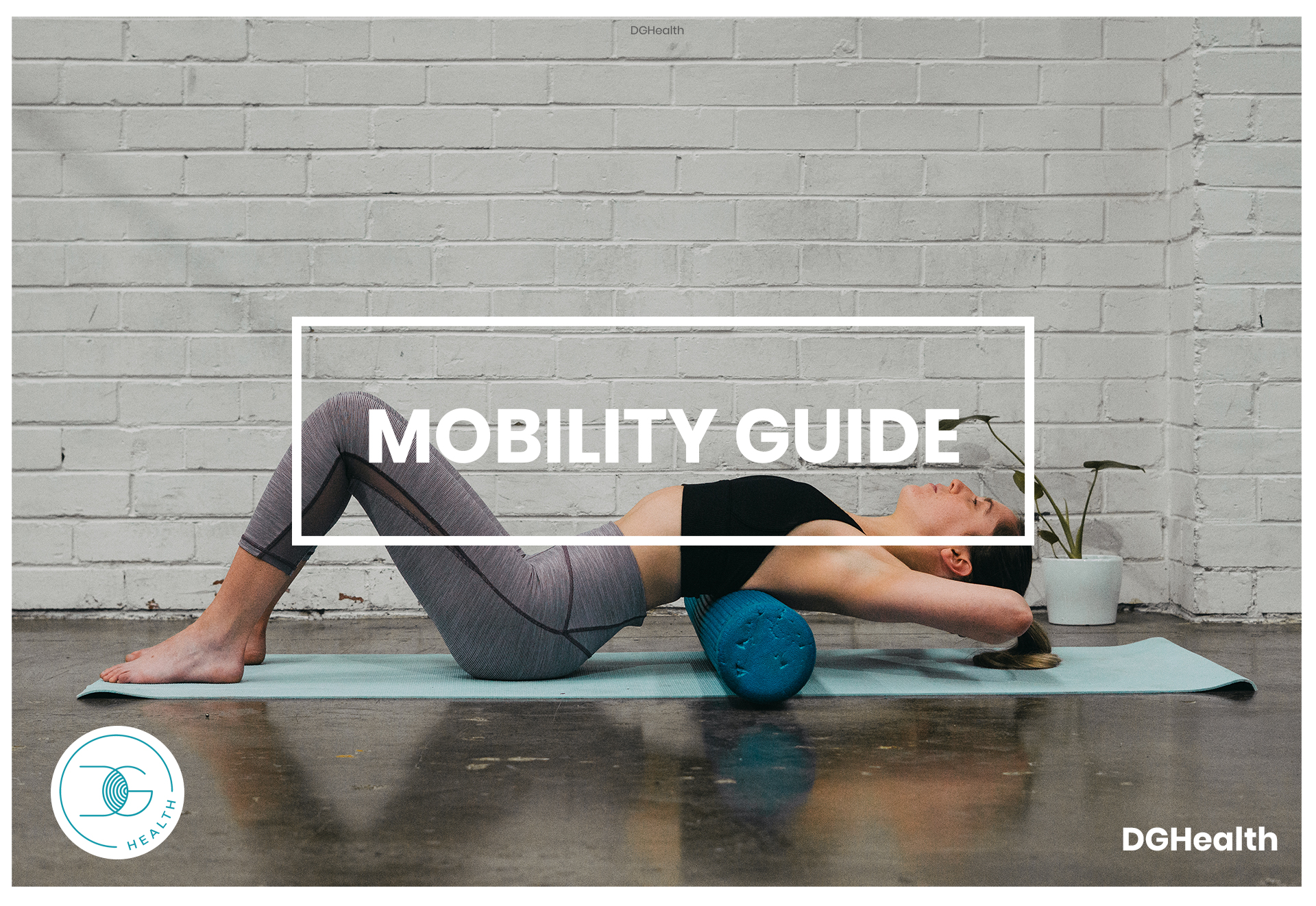 Mobility Guide
Know your body better and learn how to be more mobile and flexibile in everyday life with our shoulder mobility guide.