Find out your maintenance calories by entering your information down below.
Maintenance Calorie Calculator
Disclaimer
Before starting any new diet and exercise program please check with your doctor and clear any exercise and/or diet changes with them before beginning. We are NOT doctors, nutritionists or registered dietitians. We do not claim to help cure any condition or disease. We do not provide medical aid or nutrition advise for the purpose of health or disease nor do we claim to be doctors or dietitians.
Why maintenance calories?
To find your maintenance calories is a very important first step towards your fitness goals. If you don't know what you're maintenance calories are whilst you are carrying out your regular routine of work and exercise, it can be difficult to know if your diet is the limiting factor to breaking through platous and if you're having enough of the right food to fuel your body. If work and execrise have a routine, so should your diet!
How many calories should I have a day?

Everyone here is different. We have different jobs, bodies, lifestyle and goals. There are studies showing averages for age, height, weight and sex. This is why using this calculator for how many calories you need to maintain the weight you're currently holding will show you the right amount of calories for you and only you.
Isn't it eat more to gain and eat less to lose?
Not necessarily, some times eating more can actually cause you to lose weight due to switching to a healthier diet and cutting out proccessed foods which may have more calories in them at times but they also contain chemical compounds which are harmful to our health.
Other online resources you may also be interested in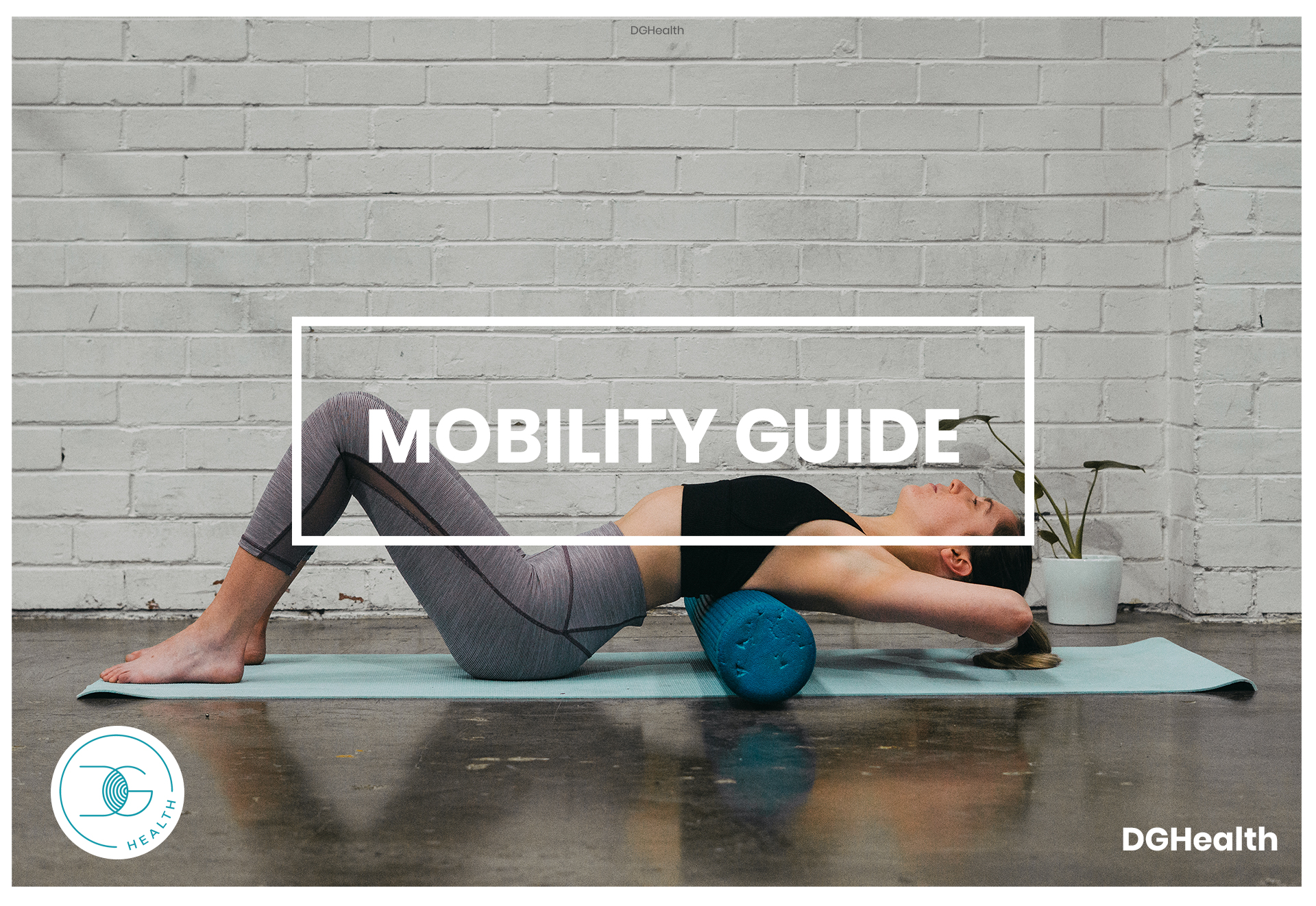 BMR
Finding your BMR (Basal Metabolic Rate) will give your the energy your body needs whilst you're completely at rest which allows you to see if you're having too much or not enough calories in your diet. Click here.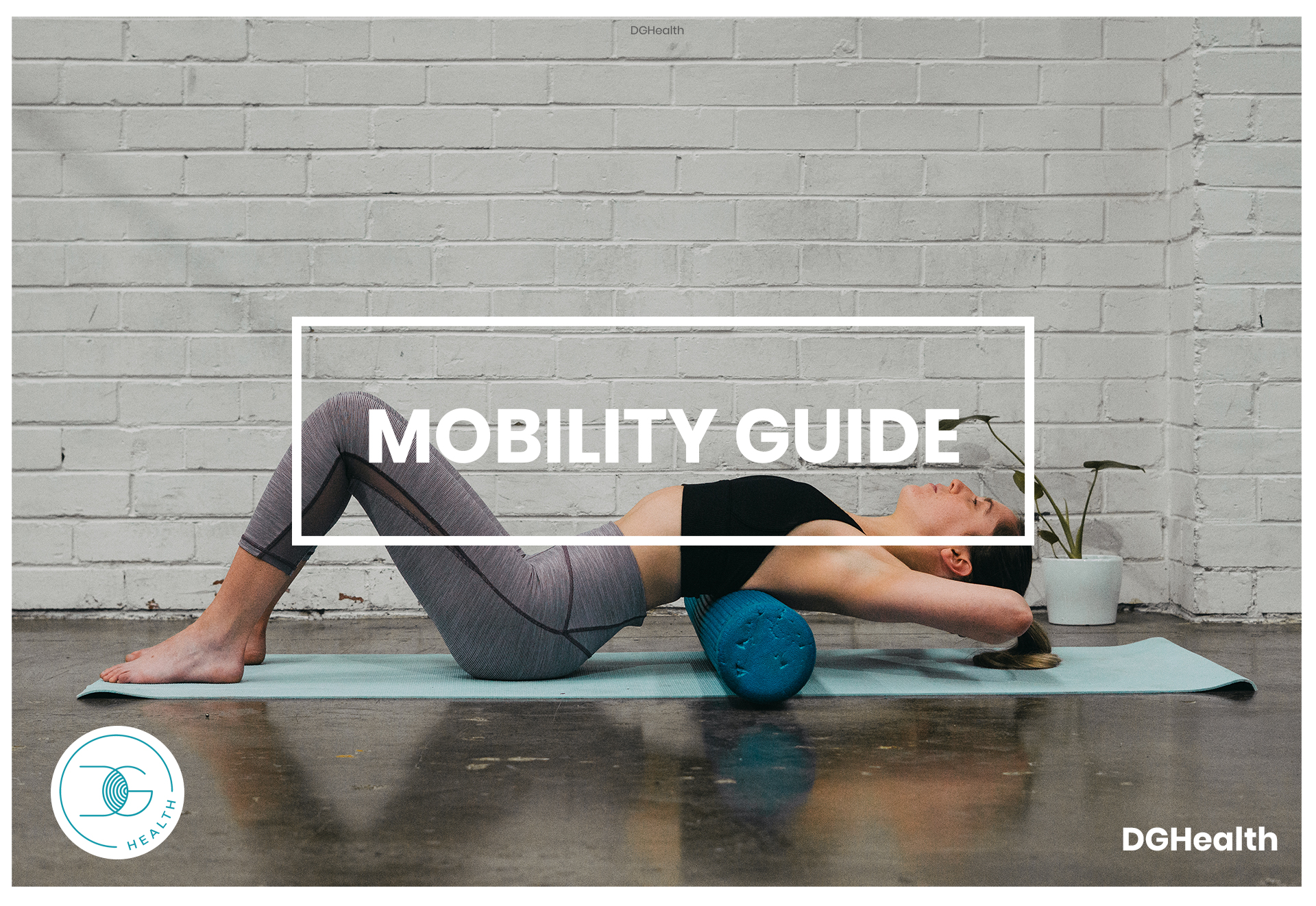 Macro Nutrients
Now we are taking the final steps to understanding your diet and having a better relationship with nutrition all together. Here is the macro calculator which will give you a breakdown for things like protein, carbohydrates, fats and how much of each you should have to achieve your goals.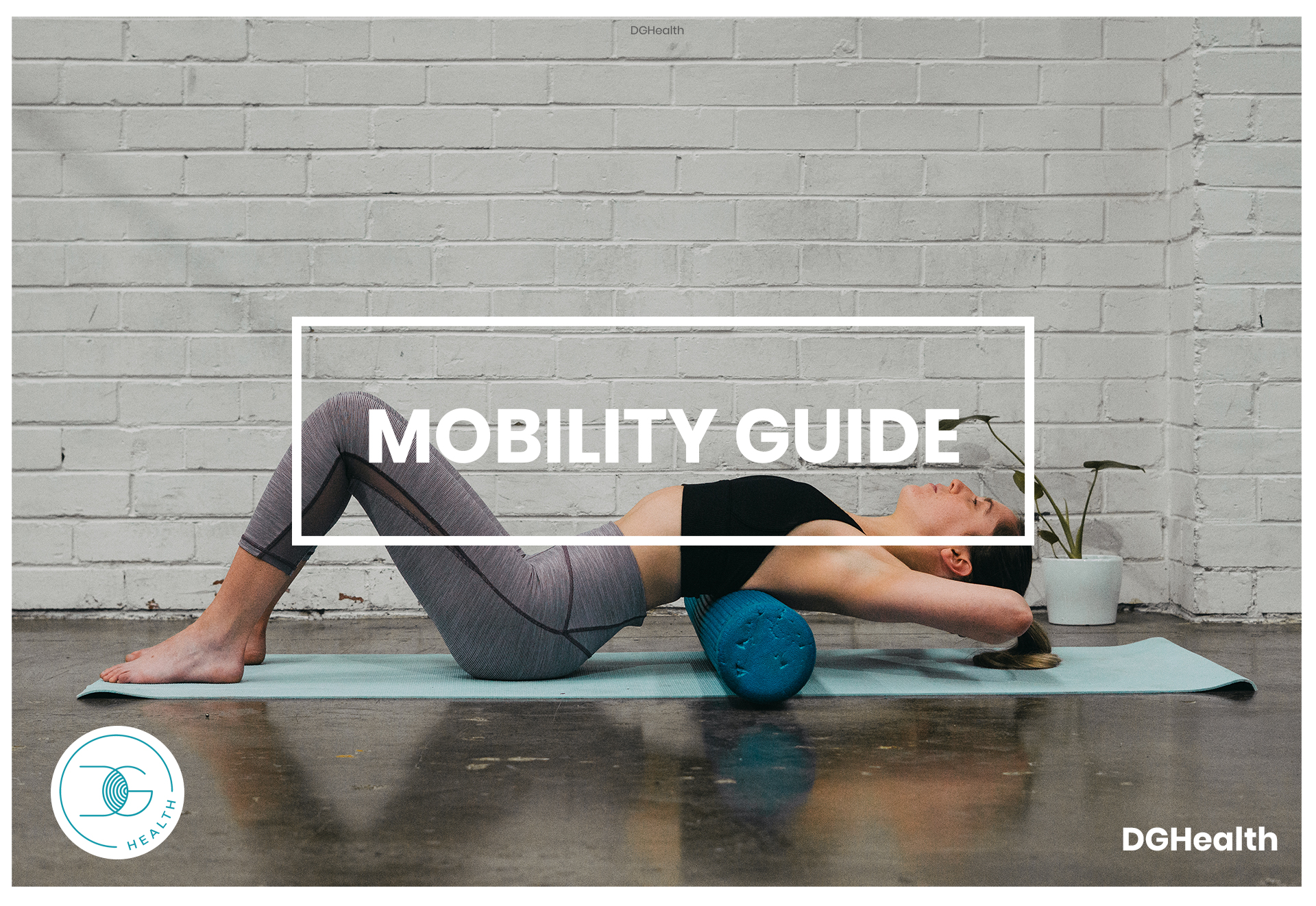 Nutrion Guide
If you're looking to get into that summer body and lose that winter fat, our guide on 'cutting' is going to be your new best friend.