SMALL GROUP TRAINING
Functional Small Group Workouts
TAILORED 45 MINUTE SESSIONS – BOOK NOW
SMALL GROUP TRAINING
Functional Small Group Workouts
TAILORED 45 MINUTE SESSIONS – BOOK NOW
Please note you must use the email address provided to us when you joined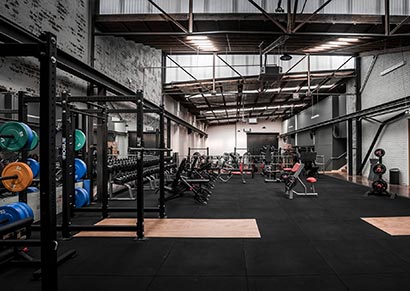 Not a Member Yet? Enquire Now
Interested in becoming a member? If you'd like to know more about membership options, how to go about joining or further details about our facilities, click below to find out more about why Dukes Gym is right for you.
SMALL GROUP TRAINING
Functional Small Group Workouts
TAILORED 45 MINUTE SESSIONS
Our Mission
We want to share the joy of lifting weights with the world.