SMALL GROUP TRAINING IN RICHMOND & ABBOTSFORD
SMALL GROUP TRAINING
HIIT | STRENGTH | BOXING
Expert Staff, clean, spacious facilities and plenty of racks so you don't have to wait. We take pride in everything we do, because we want our gyms to be your happy place 😊

HIIT
• High intensity interval training to take your conditioning to the next level

STRENGTH
 • Focusing on the big 3 lifts, we'll get your squat, bench and deadlift on point.

BOXING
• Learn correct technique, build strength and improve your conditioning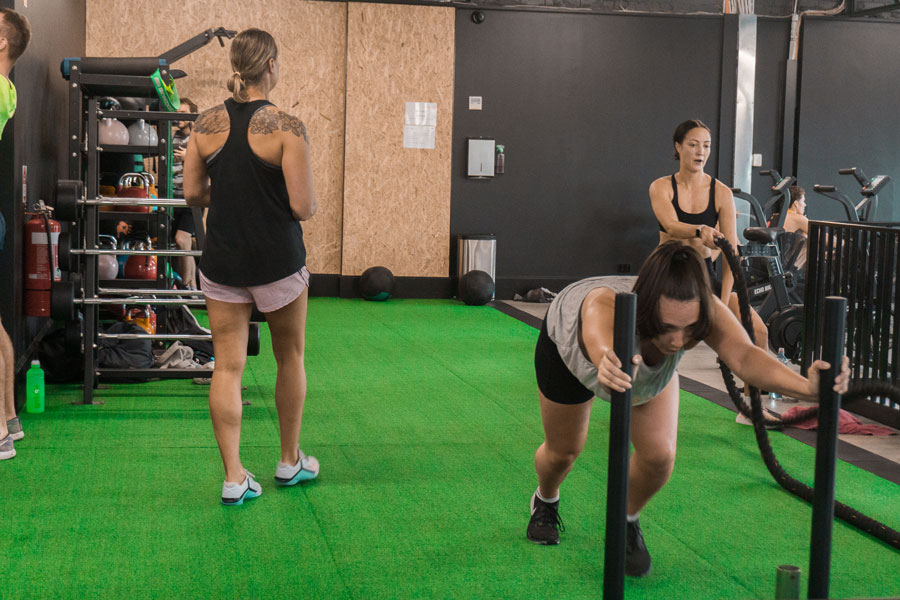 Our high intensity interval training sessions are designed to take your conditioning to the next level. The sessions are based around functional movements to ensure maximum calories burned. We keep groups small which means we can cater for all fitness levels. So whether you're just starting out or are an experienced trainer, we can make sure you get a workout that suits you.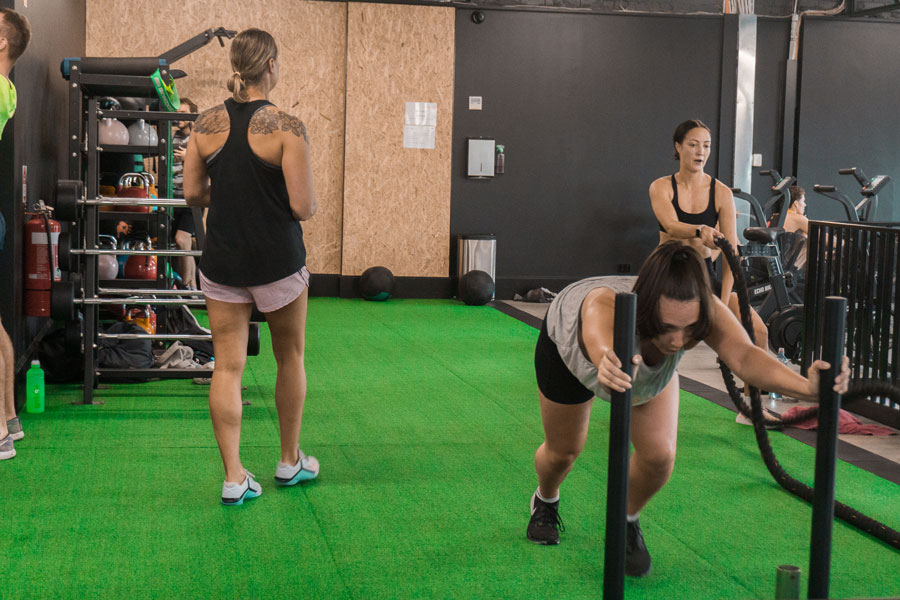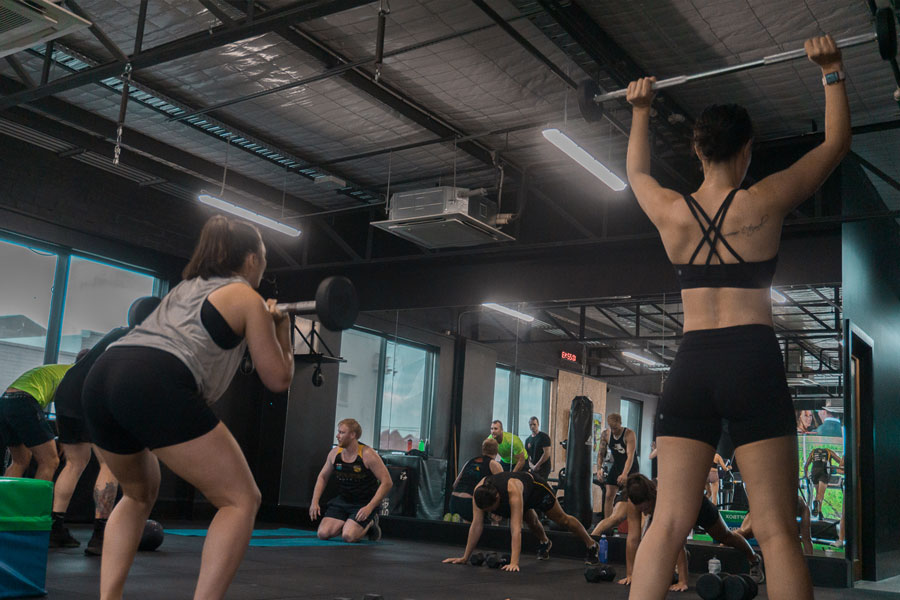 Focusing on the big 3 lifts – squat, bench press and deadlift, this session will help build a solid foundation for you. And because we keep groups small, our trainers have the time to ensure that your form is on point and you're lifting in a safe way.
Is there a better way to end the day? Learn correct technique, build strength, improve conditioning in this fun and challenging session.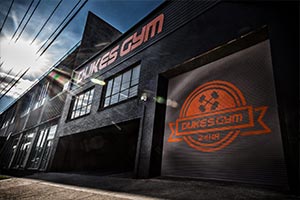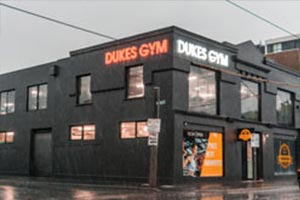 GET IN TOUCH 
FILL IN THE ENQUIRY FORM TO FIND OUT MORE ABOUT:
• 24/7 GYM ACCESS
• SMALL GROUP TRAINING
• PERSONAL TRAINING
Whether you're new to training or an experieneced lifter we'd love to help you reach your health and fitness goals. Fill out the form and onen of our friendly staff will be in touch shortly. Please note, our staffed hours are M-F 11am – 7pm; Sat – 10am – 4pm
Our Mission
We want to share the joy of lifting weights with the world.