At Dukes we provide a range of specialty equipment that you won't find IN most other Gyms. 
It's the little things that make big differences
_____________________________________________________________________________________________________________________________________________
Standing Plate loaded hamstring curl
The Plate-Loaded Iso-Lateral Kneeling Leg Curl was blueprinted from human movement. Separate weight horns engage independent diverging and converging motions for equal strength development and muscle stimulation variety. It uses a kneeling position with a divergent angle between the hip and chest pads to help reduce lower-back tension.
Glute Trainer
Take the hassle out of hip thrusts with our awesome glute trainers. 
Comfortable user positioning and efficient machine layout mimic bar hip thrusting without the hassle of unwieldy free weights
Walk-through design with swiveling hip pad provides easy entry and exit
Integrated dual-sided band hooks provide elastic resistance for explosive training and movement variety
Floating hip pad adjusts to fit users of all sizes and creates a smooth comfortable feel
Plate loaded Hack Squat
The Hack Squat comes with its own set of advantages over traditional squats. 
Since your upper body and core muscles are not involved in the movement, all the possible weaknesses that could affect the squat depth are removed.
You can reduce muscle imbalances by training each leg separately.
It allows you to change the desired outcome by altering your foot position. A lower foot position targets the quads while a higher position targets your glutes.
The hack squat machine provides more stability than other lower-body exercises since you can perform the movement by taking a narrower stance.
Chest Supported Row
The Plate-Loaded Iso-Lateral D.Y. Row was blueprinted from human movement. Separate weight horns engage independent diverging and converging motions for equal strength development and muscle stimulation variety. Underhand grip positions with overhead pivots deliver exercisers a natural arc of movement.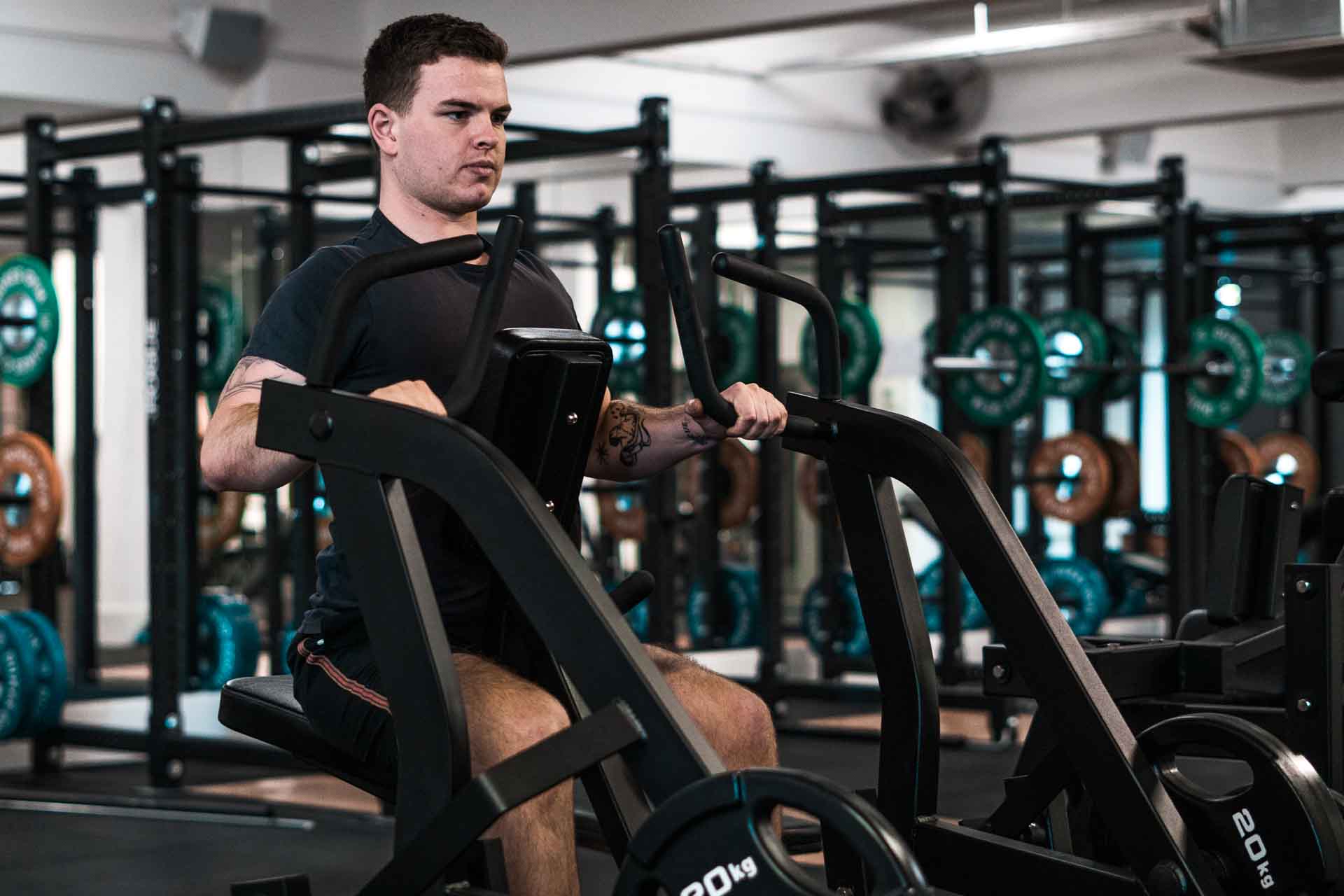 Barbell/Deadlift Jack
The Barbell Jack takes the energy sapping work out of loading and unloading the bar. It works on a simple lever principle. Just slide it under the barbell and press. The weight plates are lifted from the floor, making them easy to remove or add. This is a great help when you start hitting those higher weights and removes much of the usual hassle.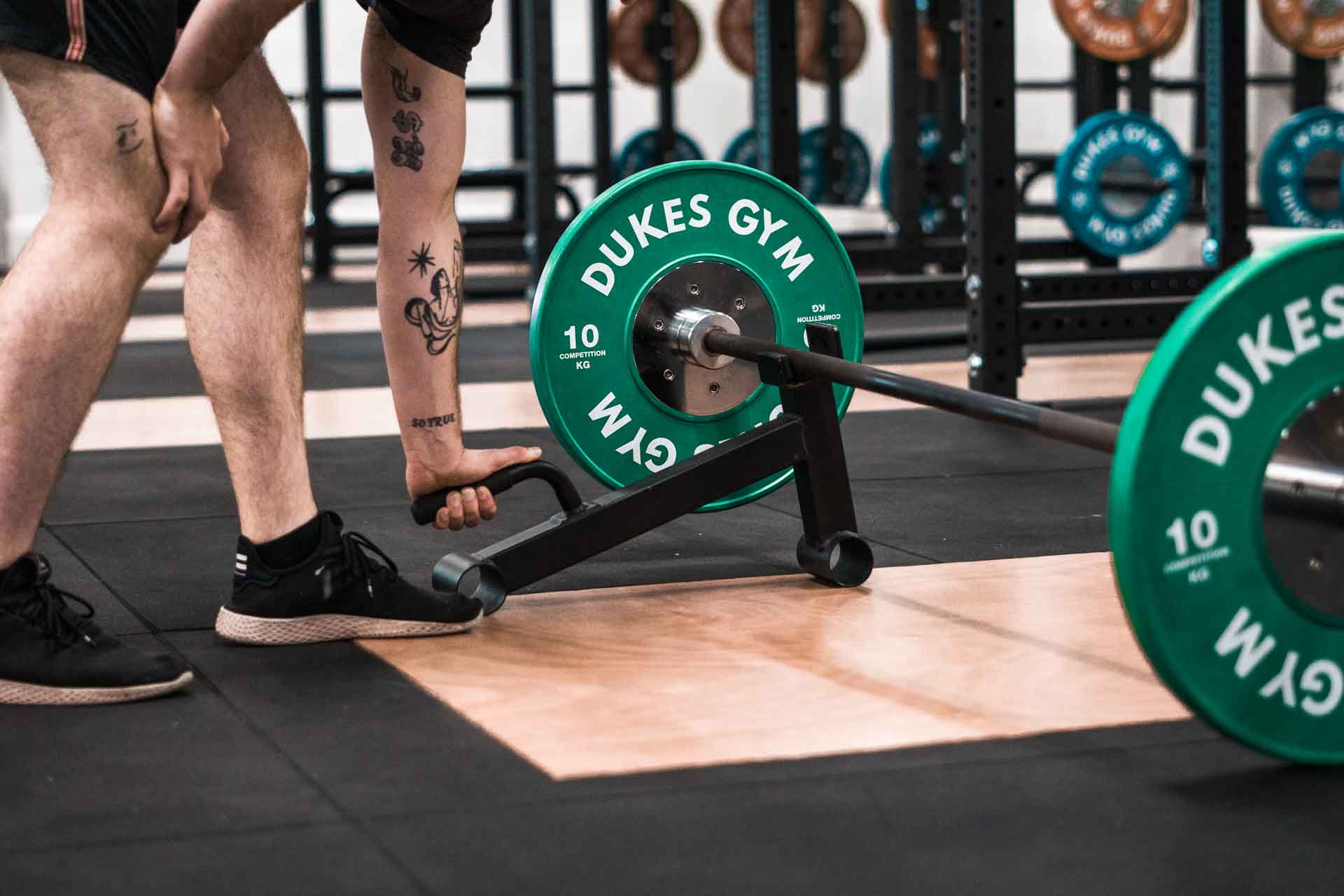 Micro Plates
Micro Plates are used to progress main barbell lifts by only a small amount of weight- this can be useful when strength gains are slowing and help you push past that lifting plateau.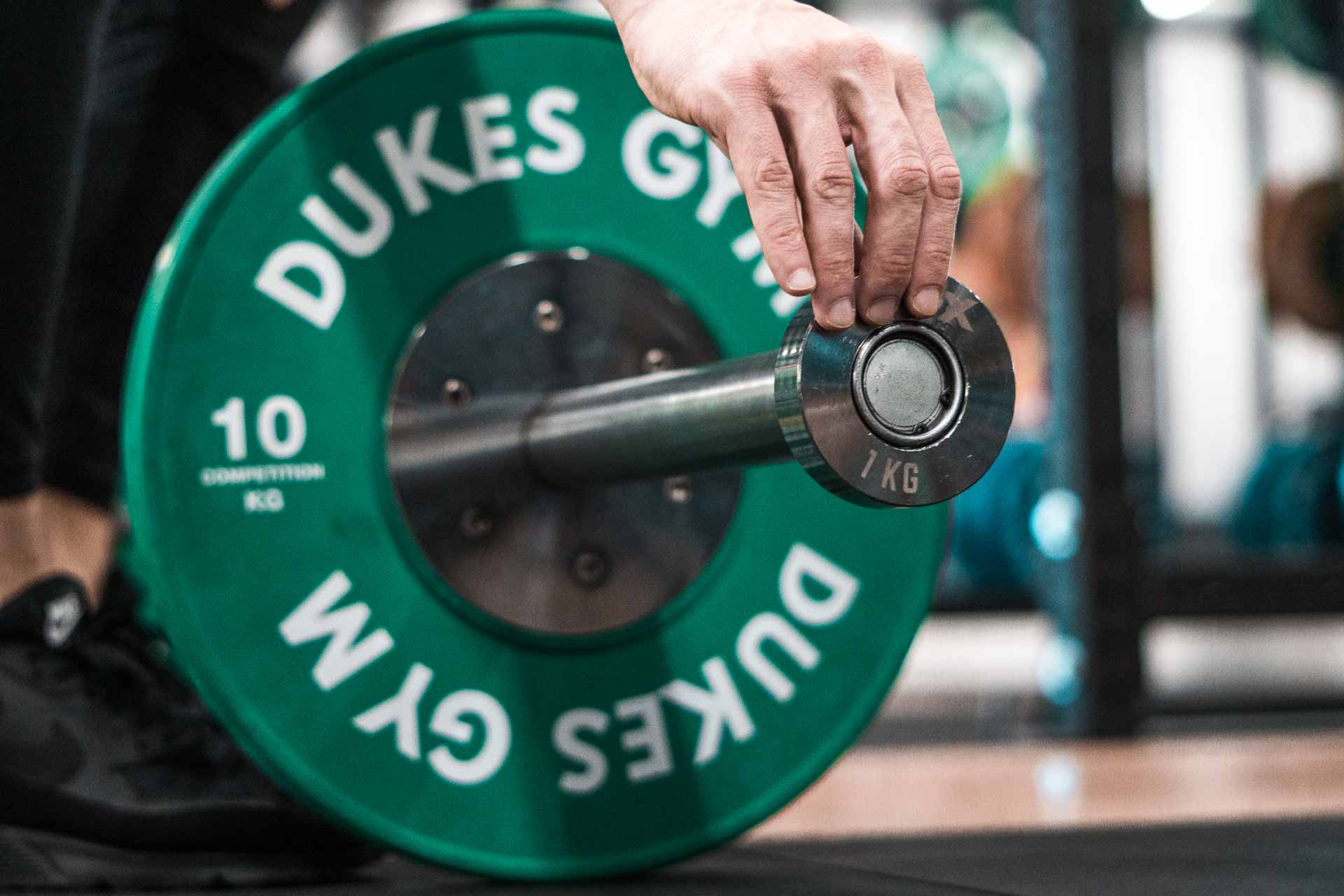 Air Runner Treadmill
A curved air runner tradmill comes with many benefits over your standard motorised treadmill. Firstly it engages more muscle groups. Unlike regular treadmills curves treadmills force your legs to power them from the start. Also if you want to increase the pace its up to you to work your muscles harder, not just flick a switch. Studies show you get up to 30% more output from using an Air Runner over a standard treadmill. It is also a lot easier on your joints. The rubber surface of a curved helps absorb the impact on your joints and connective tissue, preventing injuries often associated with pounding the ground. Standard treadmills aren't designed to soak up this shock, meaning your joints are more prone to wear and tear over time.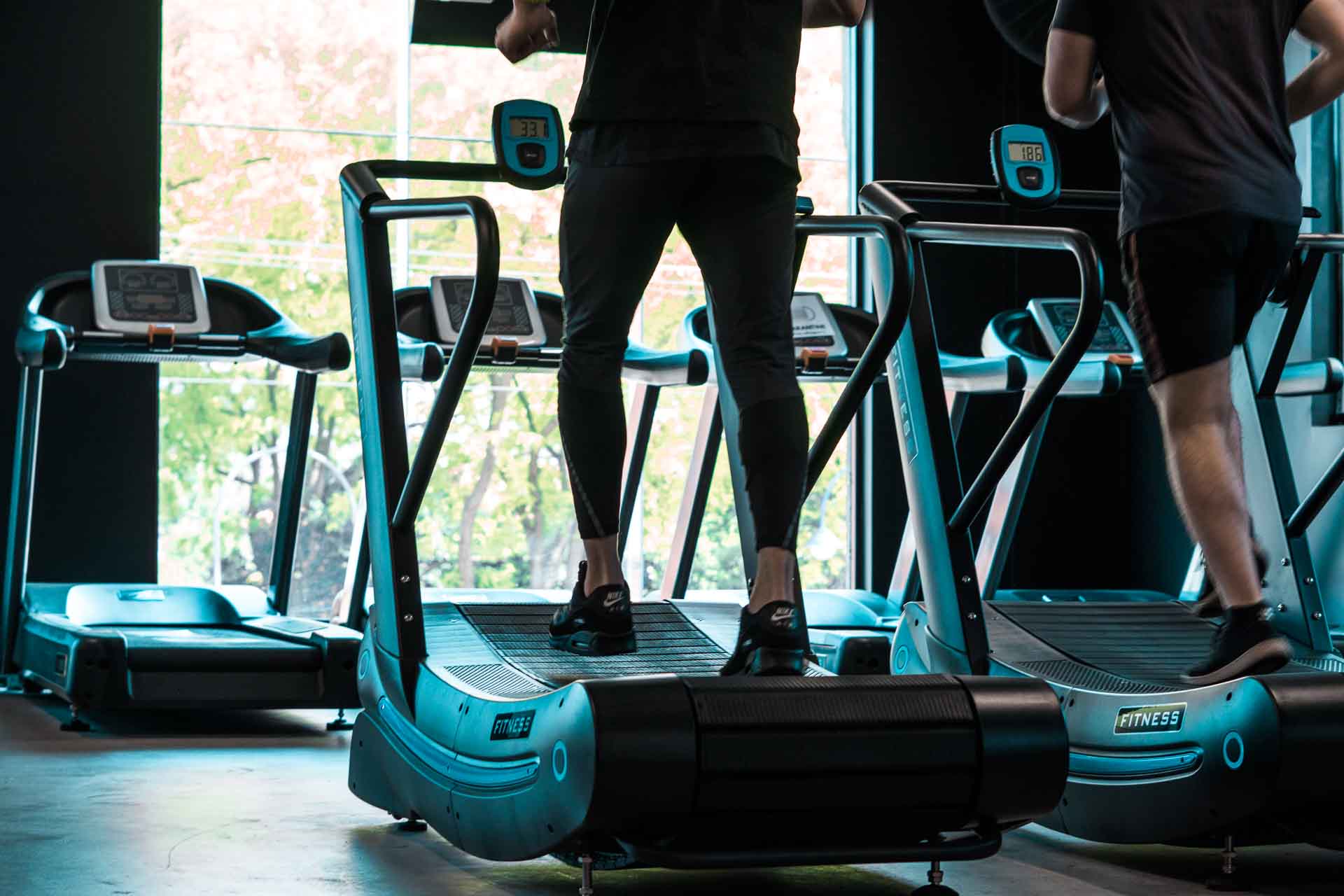 Assault Bike
Assault bikes are brutal. They have many benfits over any other from of fitness bike. Some of the main benfits are fast and effective workouts. Due to its air resistance, the faster you go the harder it gets. This allows you to go from a solid cardio workout to a serious muscle building session by cranking up the pace. It will allow you to drastically improve your lactate threshold and build anerobic capacity.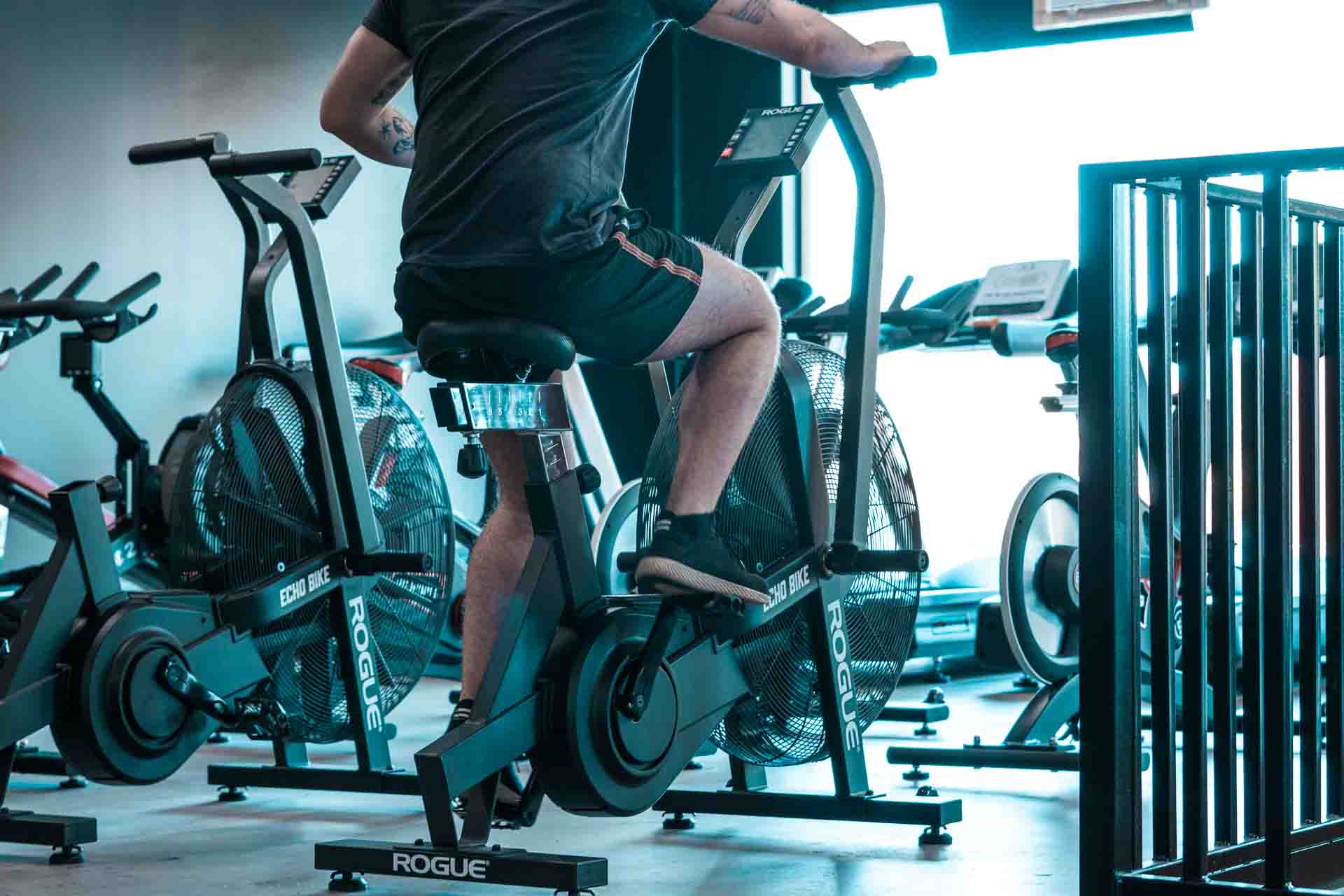 Squat Bar & Safety Squar Bar
Squat bars are thicker then your standard barbell. With a 32mm thickness and a fully knurled shaft, they have been designed to maxmamise users confort whilst squatting heavy weight.
The Safet squat bar allows you to squat more comfortably, increase intensity and progressively overload your chosen movement pattern – squat or hinge. The attribute that sets this bar apart from a standard barbell is the ability to create a more "Neutral" position through the shoulder complex – allowing athletes with shoulder/thoracic mobility/stability and impingement issues to lift safely and comfortably.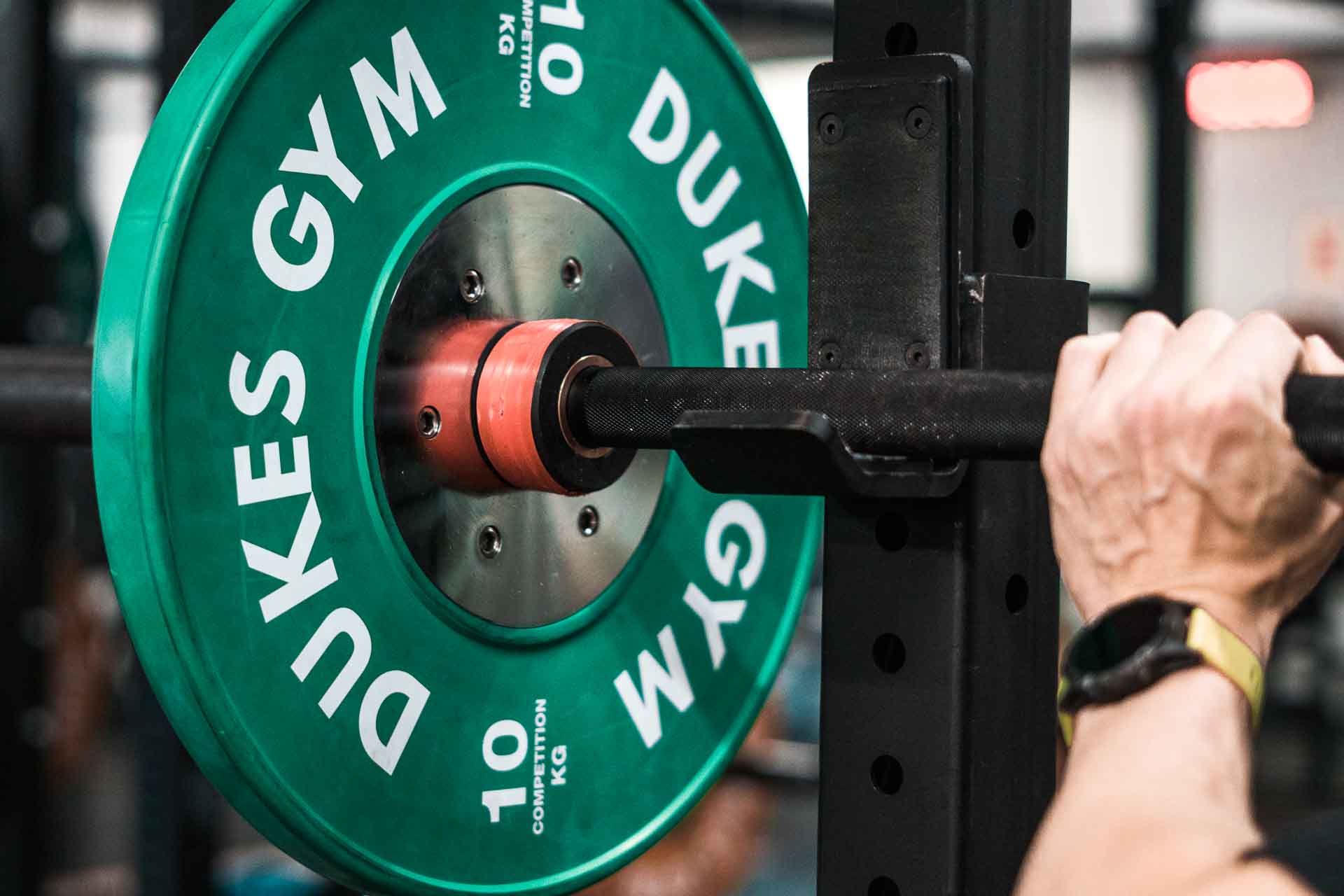 Our Mission
We want to share the joy of lifting weights with the world.