LEAN HOW TO SQUAT, BENCH & DEADLIFT
STRENGTH TRAINING 101
Expert Staff, clean, spacious facilities and plenty of racks so you don't have to wait. We take pride in everything we do, because we want our gyms to be your happy place 😊

Squat
Understand how to properly apply correct technique to the barbell squat and find the best set up for your biomechanics.

Bench Press
Learn how to set up correctly and apply important techniques such as leg drive while also protecting your shoulders.

Deadlift
Find out the best stance that you should use for your body's mechanics and how to brace correctly to handle maximum load.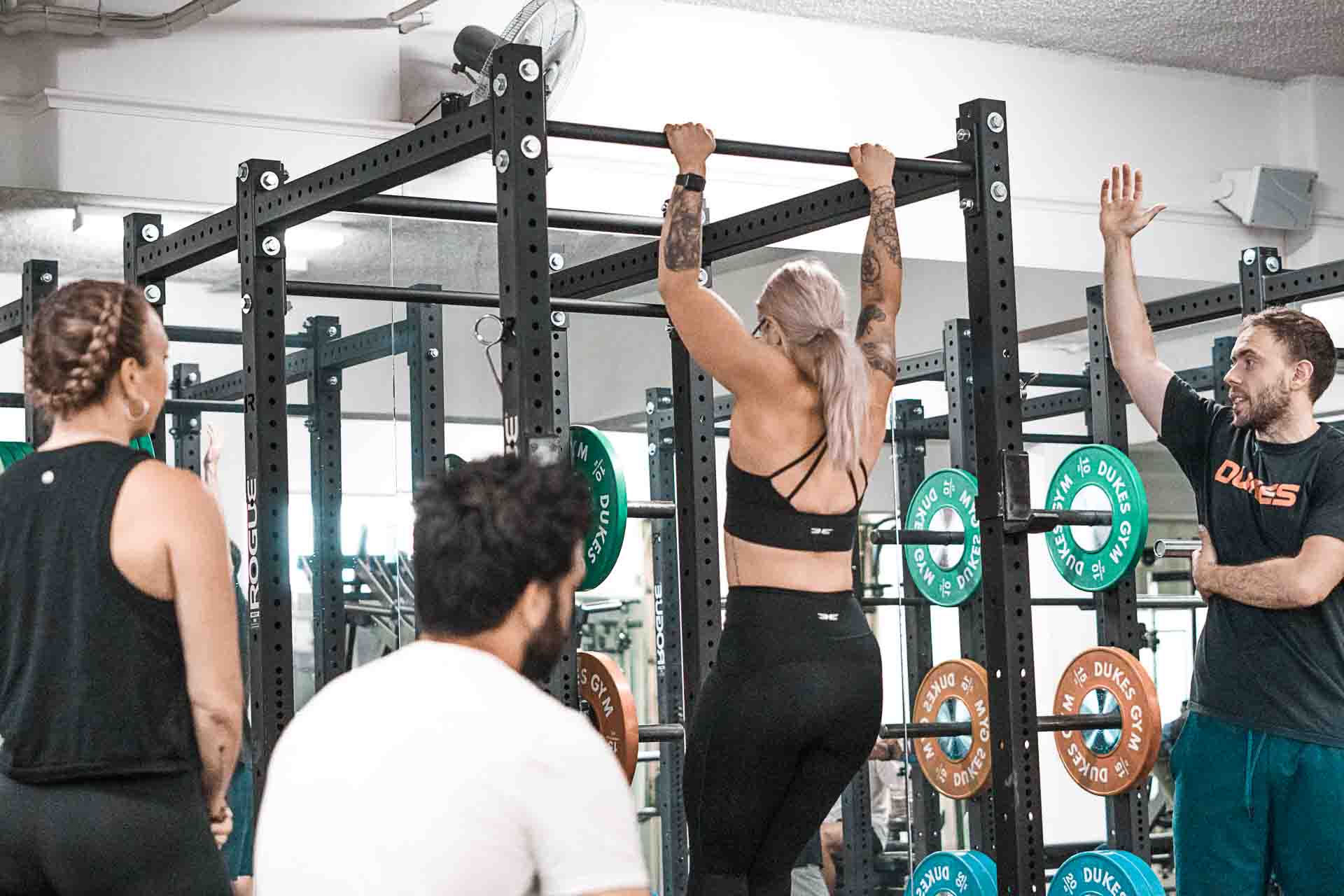 SET YOURSELF UP FOR SUCCESS.
Fundamental principles-based seminar presented by strength and conditioning specialist David Collins
Learn how to cater movements to your specific biomechanics

$99 for Dukes members, $199 for non-members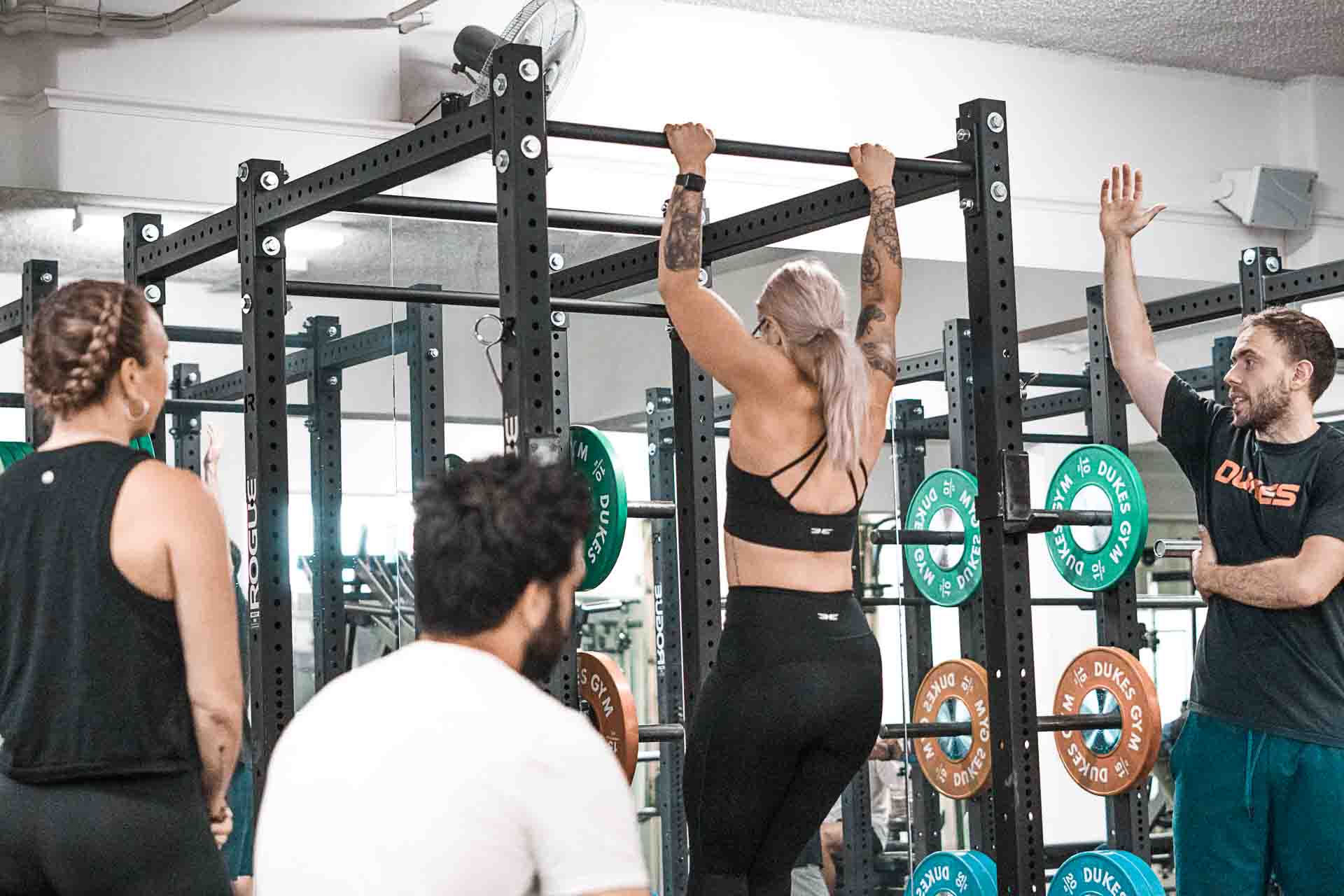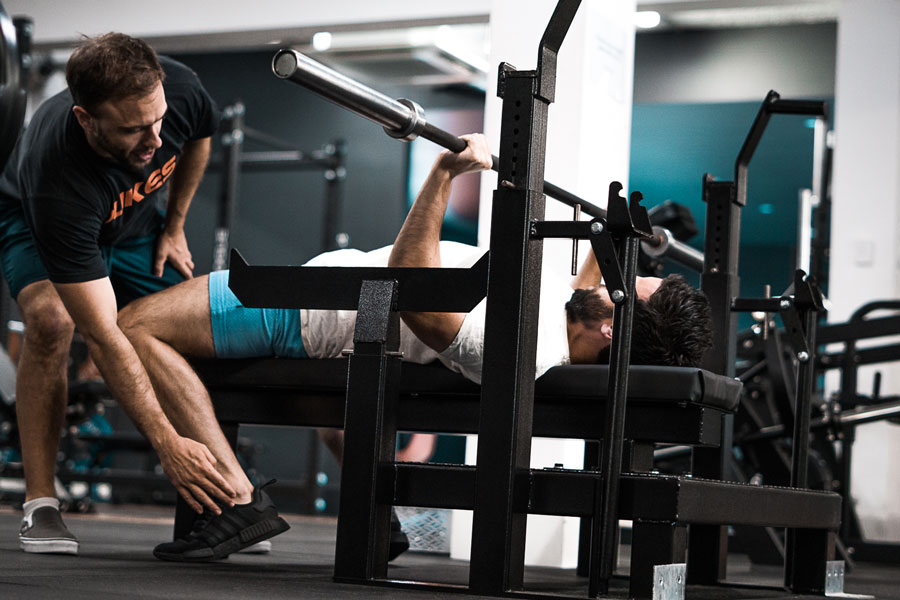 David or "Coach Dave" is our head strength coach and creator of Strength Training 101. Dave has over 8 years of experience working with elite athletes and beginner lifters alike. In his final year of Physio school, Dave frequently draws on his clinical background to help people perform at their best, wherever their starting point may be.
In his own words: "I'm all about teaching the basics in a brain-friendly way. I firmly believe that strength training is for everyone."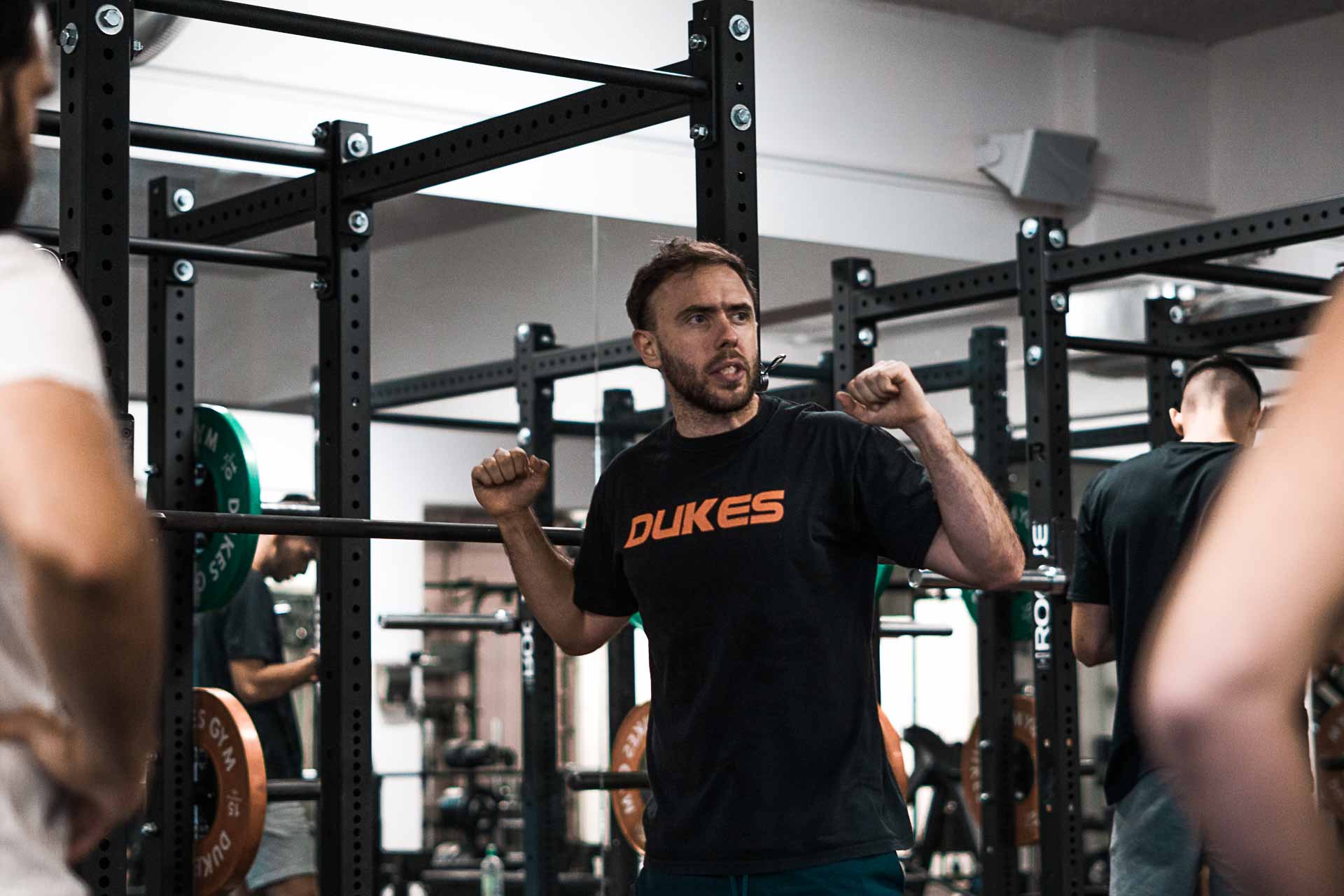 Strength Training 101 is the perfect introduction to the essential concepts you need to lift properly. After completing the seminar, you'll have firmly grasped the key principles which you'll be able to apply to any goal or style of training.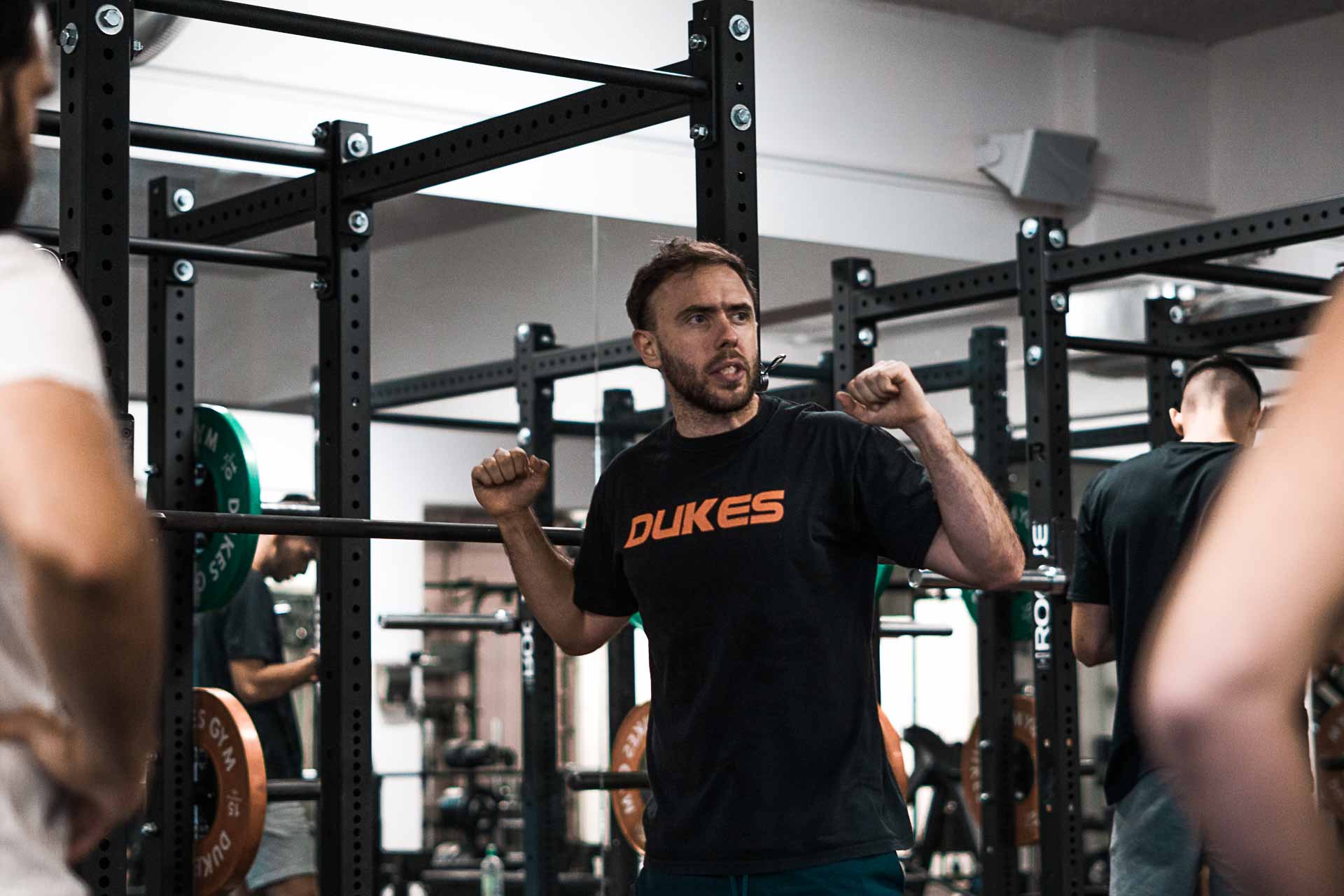 Where is it?
Strength training 101 takes place at Dukes Gym Abbotsford on 571 Victoria Street.

When is it?
The Strength Training 101 seminar is split over two days, the first session starting on Saturday 9am until 10:30am and the second session running from Sunday 9am until 10:30am.
 
What do I bring?
Make sure you bring comfortable, loose-fitting clothes suitable for exercise (or activewear).

How much does it cost?
The price for strength training 101 is $99 for Dukes Gym members and $199 for non-members.
"I can wholeheartedly recommend it for any lifter looking to get a more in-depth look into the 'big three' movements"
James G.
Dukes Gym Member
"Dave is super knowledgeable and great at explaining things simply. Since finishing the seminar I've found how to squat more comfortably"
Eden B.
Dukes Gym Member
"Dave is excellent at explaining the fundamentals and why they're important - there's definitely something to learn for everyone"
Vimi B.
 Dukes Gym Member
"So much great info and very well presented. The concepts were broken down into digestible parts so we could learn as much as possible"
Tim C.
Dukes Gym Member
REGISTER YOUR INTEREST
Fill In The Enquiry Form To register your interest.
Our Mission
We want to share the joy of lifting weights with the world.