Diet myths are popular suggestions whose influence are exaggerated and unconfirmed.
Losing weight is not an easy process where dieting stands at one of the most fundamental aspects. However, in this era with flooding information, are you tired of being fed up with those unchecked, unconfirmed suggestions?
For now, avoiding the following 10 popular diet myths will help you reach your desired outcome appropriately and efficiently.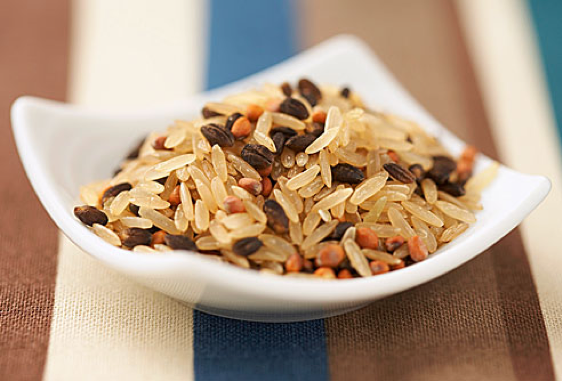 Myth #1: Carbs are fattening, you need to avoid them to lose weight
.
The Theory:
When the body ingests carbohydrates, it converts it into sugar and then stores it into fat.
Reality:
Carbohydrates won't make you fat.
What makes you fat is the excess calories you consume, no matter which form you take, it may be carbohydrates, it may be protein or fat.
Some people around you may have lost weight through low-card diet or even no-carb, but this is only a short-term rapid weight loss, and the effect will be greatly reduced after 10-14 days.
But what you need to know is that carbohydrates are a very important part of your daily intake. Losing carbohydrates can cause you to have low blood sugar level, aggravation of fatigue, and a decline in sleep quality.
For better and smarter weight loss, you can't refuse to consume carbohydrates, but you can choose the amount of intake and the type of carbohydrates. Choose to use some brown rice, oatmeal, whole wheat bread, less "white" carbohydrates and carbohydrates with added sugar.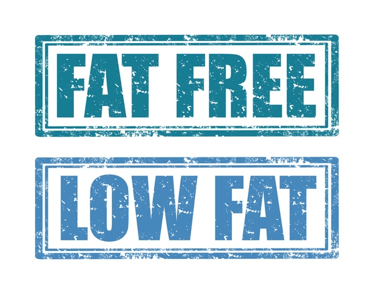 Myth #2: "No fat" and "Low fat" foods won't make you gain weight.
The Theory:
Fat is causing you fat. No fat food contains zero fat which won't cause weight gain.
Reality:
"No Fat" or "Low Fat" labelled foods sometimes may contain extra sugars, extra salts or other adding ingredients which leads to the same level of calories, or even more.
To choose food for a healthier diet, check the nutrition table to know how much calories the food exactly has to see if it fit into your diet.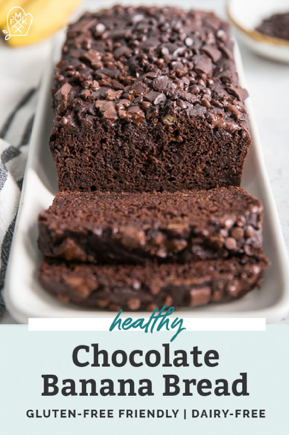 Myth #3: No chocolate for a healthy diet.
The Theory:
Chocolate contains a large amount of sugar which will be converted into fat in your body.
Reality:
Choosing the right type of chocolate and eating it in moderation will not affect your weight loss, and it may help you achieve your goals. Dark chocolate with a high cocoa concentration is a good choice (higher than 70%).
Theobromine in chocolate can promote the release of androgen in the brain which can make people happy; the caffeine in chocolate helps to break down fat and suppress appetite.
Dark chocolate with a higher cocoa concentration also contains more theobromine and caffeine at lower calories.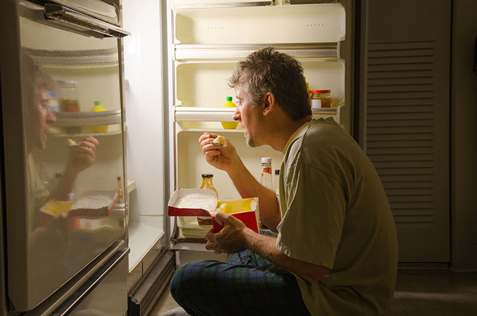 Myth #4: To lose weight, do not eat after 7pm/8pm.
The Theory:
Your system can burn up the food you eat earlier in the morning while it has no time to burn up the late-night meal which will stay in your body and converts into fat.
Reality:
Calorie intake is not affected by time.
Many people will eat too much or eat high-calorie foods at night, so they think nighttime food is a big reason for weight loss. 
For the digestive system, do not have a heavy meal before going to bed will make you healthier. But for losing weight, what you eat and how much you eat is most crucial.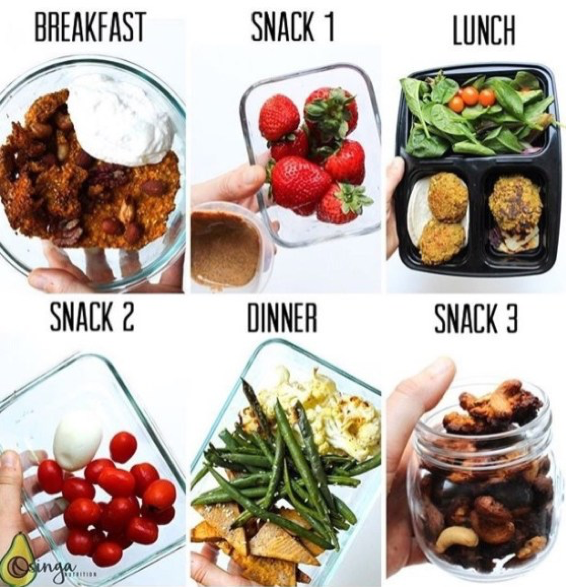 Myth #5: Eat small meals frequently to boost your metabolism.
The Theory:
Consumption of food will increase the metabolism, a small amount of frequent eating will increase the active time of metabolism and then consume more calories.
Reality:
The increase in metabolism helps you grow your daily consumption, but the way food consumed does not affect metabolism.
In the case of the same amount of calories, eating one meal, two meals, three meals a day, or more times does not help the weight loss.
Building more muscles is the best way. At rest, each kilogram of muscle can consume several times more calories than fat; during exercise, each additional muscle in your body is an extra fat consumer to help you drop pounds.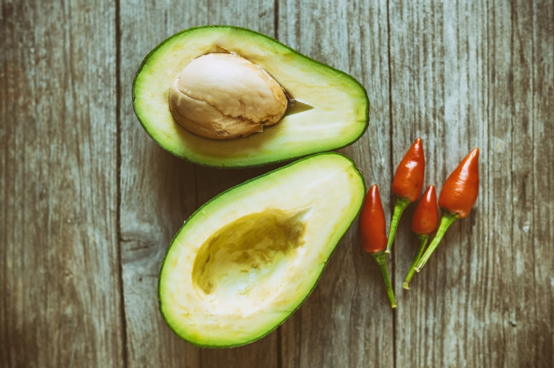 Myth #6: Fat makes you fat.
The Theory:
Every fat you consume will directly transfer into fat in your body, so for losing weight, you need to avoid consuming fat.
Reality:
Fat is one of the six major nutrients the body needs which include protein, fat, carbohydrates, vitamins, inorganic salts (minerals) and water. The first three will generate energy that supports human activity through metabolism.
Therefore, fat is a nutrient that the body must consume every day. Unhealthy fat and excessive intake can lead to obesity.
Which fats are healthy fats? Avocados, chia seeds, eggs, fish, nuts, and tofu are all healthy fats and recommended to use during weight loss period.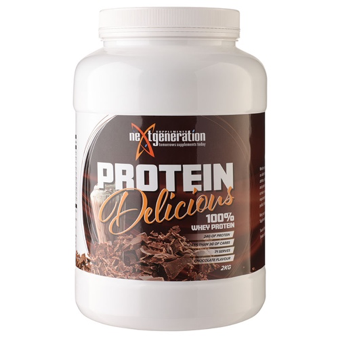 Myth #7: Protein is bad for your kidneys.
The Theory:
Nitrogen-containing wastes produced by metabolic proteins are mostly excreted in the urine by the kidneys. Therefore, high protein intake can cause the kidneys to operate at high loads, causing damage.
Reality:
Long-term protein intake has no effect on healthy people with no kidney problems.
Many people who want to lose weight or gain muscle will be concerned about protein intake, often by supplementing or directly eating protein powder to ensure adequate protein intake. The right amount of protein supplement is completely problem-free.
BUT! People with kidney disease or poor kidney function need to pay attention to protein intake.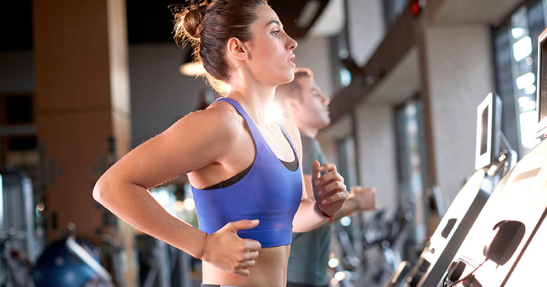 Myth #8: Do your cardio with an empty stomach.
The Theory:
Fasted cardio exercise will cause a high proportion of fat consumption.
Reality:
Cardio in the fed and fasted stomach does not have a big difference. It is only about you to choose the most suitable way for your body. Do not just copy the way others do.
Here is what you need to think about.
First of all, if you choose high-intensity cardio exercise, such as HIIT, the lack of energy caused by fasting will directly affect your exercise effect; second, the appetite suppression effect after fasting exercise does not perform as well as exercise after eating. Hunger after fasting cardio workout can cause your body to consume more energy from eating afterwards.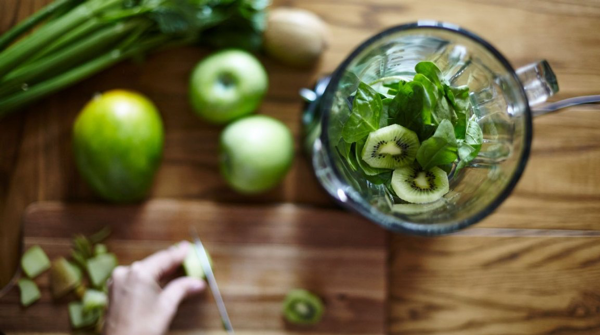 Myth #9: You need to "Detox" your body.
The Theory:
Detox diets (clean diet) can help you to discharge the toxins accumulated in the body.
Reality:
Detox diets are not supported by any toxicological mechanisms or test evidence, and may even be dangerous and harmful to humans.
Our body itself has a detoxification system including your liver, kidneys, lungs and other organs. They operate around the clock to remove harmful substances and discharge metabolic waste. The extra detoxification method is highly likely to hinder the body's natural detoxification process.
To help our body better detoxify naturally, what we can do is to develop good eating habits and work schedules.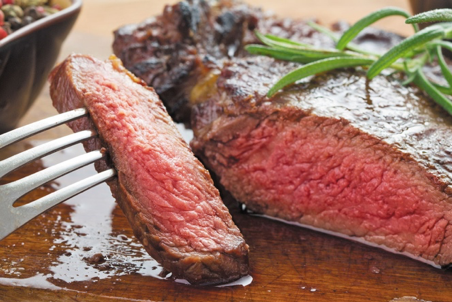 Myth #10: Red meat is bad for you.
The Theory:
Red meat leads to cancer.
.
Reality:
The effect of red meat on carcinogenicity has been greatly exaggerated.
Red meat is classified as a Class 2A carcinogen which is "highly likely to cause cancer" and is not "certainly carcinogenic."
In addition to being rich in essential amino acids, red meat is also an important source of iron and zinc and contains a large amount of B vitamins.
A balanced diet and a healthy lifestyle are the most important. The right amount of red meat can supplement the body with essential nutrients.
At the same time, we can improve the way of eating red meat, such as not eating too much fried, roasted red meat, try to steam and boil; and try to eat less processed meat (such as marinated, fermented, dried, smoked meat and other processed meat).
Conclusion
Whether it is for a healthier lifestyle or fat reduction, the 10 diet myths defined above are something you must know and avoid.
For people who want a healthier life, start with changing your eating habits and time.
For those who want to lose fat, just remember a central idea. Burn more energy per day than you consume.
We hope we are helpful.