Dukes gym is a strength focused gym that caters to anyone looking to transform their bodys, get lean or build muscle. We're family owned and operated, and we pride ourselves on the sense of community members feel when they walk through our doors. When you come to the gym you should feel comfortable and confident.
If you're looking to:
– Transform your body
– Get lean
– Build muscle
We can help. It doesn't matter If you've been training for years or you're just starting out. If you want to improve your health and fitness our staff and personal trainers can give you the tools you need to help you get there.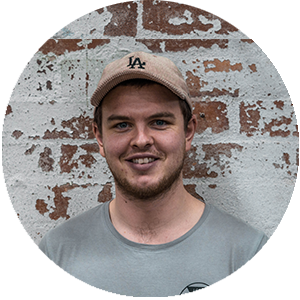 Locations
-------------------------------------------
Staffed Hours
Closed on public holidays
Subscribe
Sign up to our newsletter to receive workouts, nutrition plans and special offers