TRAINING TAILORED TO YOU
PERSONAL TRAINING
Training Tailored To You
Personal Training
 Why See A Personal Trainer?
Our Personal Trainers at Dukes Gym are experienced to improve your current training, prevent/rehabilitate injuries or even get you started in a new direction.
We have premium amenities, specialty equipment and all the support that you'll need to achieve your goals.
Our gym is clean, spacious and we have more than enough equipment to accommodate peak hours- so no more waiting for racks or benches before and after work.
We understand that not everyone's goals are the same, which is why we provide a diverse range of equipment and support to help you along your journey.
Whether you'd like to gain muscle and strength, lose fat, or just get a bit fitter, Dukes is a place where we all focus on results and ensure you have the tools and knowledge to keep smashing your goals
Assess
• PT initial assessment & Questionaire
• Health & fitness consultation
• Goal setting
• Fitness Assesment*
• Movement and mobility screen*
• Measurements*
Design
• Present customised training plan                   tailored to you
• Recommend steps to action &                         improve lifestyle
• Nutritional guidance
Deliver
 • First training session
 • Review training plan
 • Celebrate wins
 • Get in the best shape of your life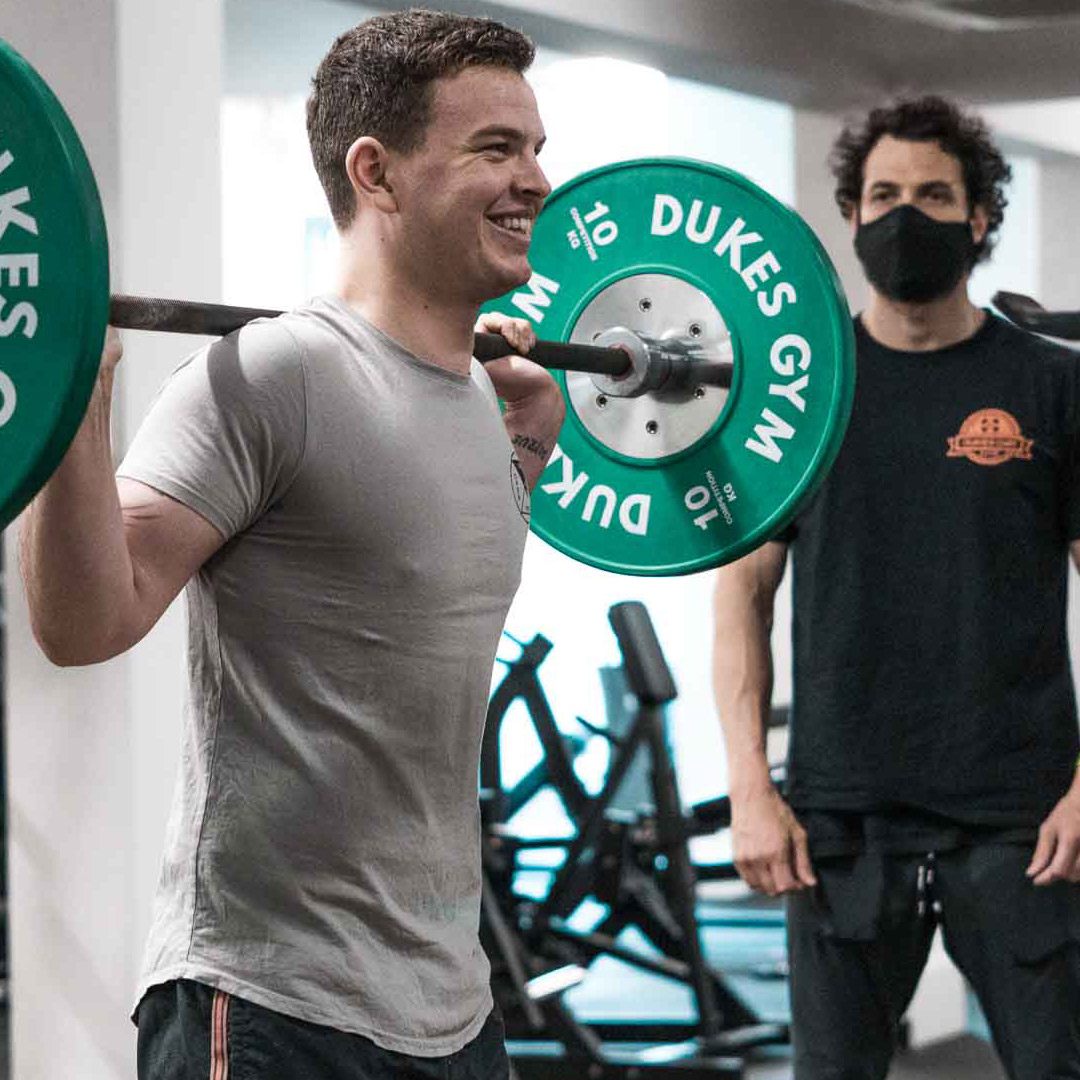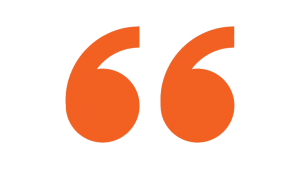 Fantastic gym fully equipped with anything you need to get in great shape! The workouts are always challenging and varied so you will never get bored! Exceptional coaches and have had such a massive impact on me and my overall health and fitness.
Supportive and challenging for all levels of experience. Really friendly, welcoming environment.
highly recommend!!!!!
-Anita L.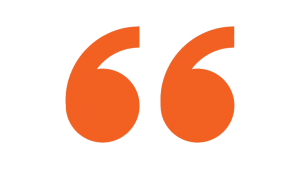 I had the great pleasure of working out here for a few months before I had to move. The staff at the gym were all super nice and seemed to take a genuine interest in how I was traveling at the gym. The session with the PT was fantastic and really set me on the right track. If I still lived in the area I'd still be there. Best gym I've ever gone to!
-Jack R.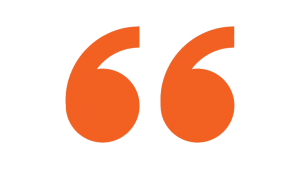 Love love love this Gym! Love the trainers they are all so knowledgeable and approachable and it's such a good setup. Honestly can't recommend highly enough!
-Elise R.
Get in touch with our personal trainers and start achieving your fitness goals today!
Our Mission
We want to share the joy of lifting weights with the world.