DEDICATED WOMENS ONLY AREAS IN RICHMOND & ABBOTSFORD
HIT THE GYM WITH CONFIDENCE
Expert Staff, clean, spacious facilities and plenty of racks so you don't have to wait. We take pride in everything we do, because we want our gyms to be your happy place 😊

Open & Inviting Spaces
• Open & Airy spaces with high ceilings and plenty of natural light
• Room to move so you can train your way

Full Range of Equipment
• Equipped with all the latest gear
• Pin loaded equipment, free weights & functional training

Coach's Corner Included
• Unlimited coaching sessions with one of our experienced PT's
• Next level support for all members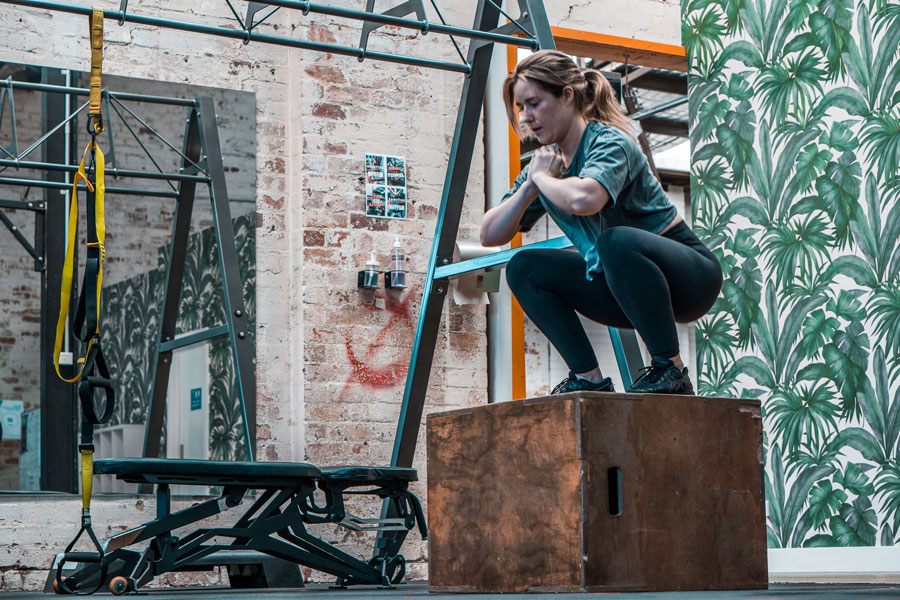 Why settle for ordinary? Each space has been carefully thought out and lovingly designed. From the bright wall paper and fresh colours used to the functional layouts giving you more space to train your way. We want to make sure everyone feels comfortable and inspired when visiting our gyms.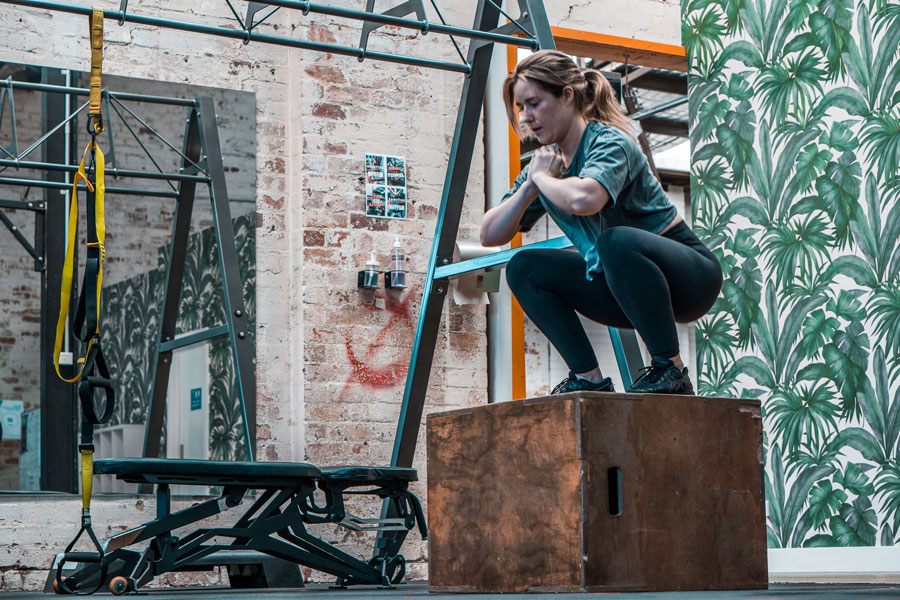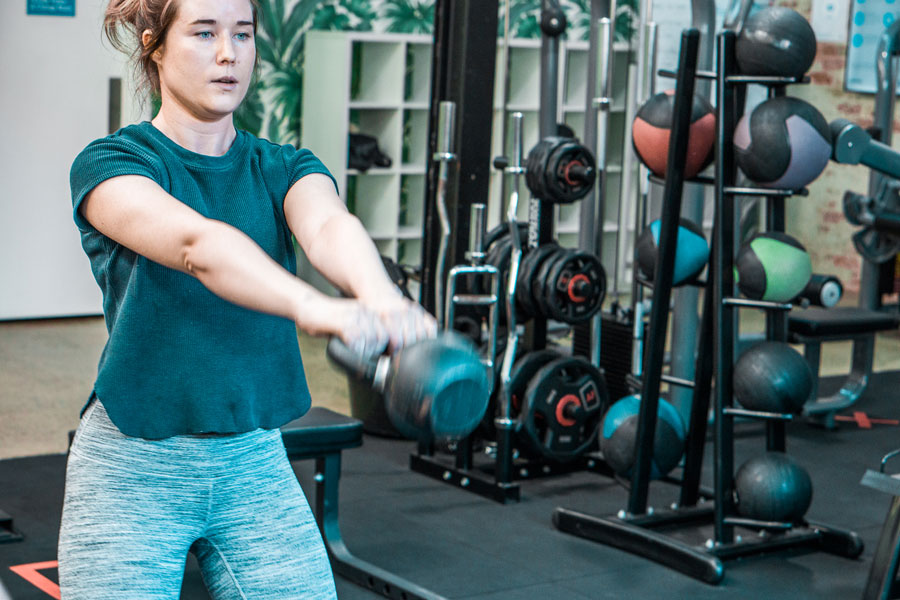 We took care to make sure that our women's only sections not only looked good, but was also equipped with everything you could need. We have a full range of:
• Pin Loaded Equipment
• Free Weights
• Dedicated Squat Racks/Smith Machines
• Functional Training Equipment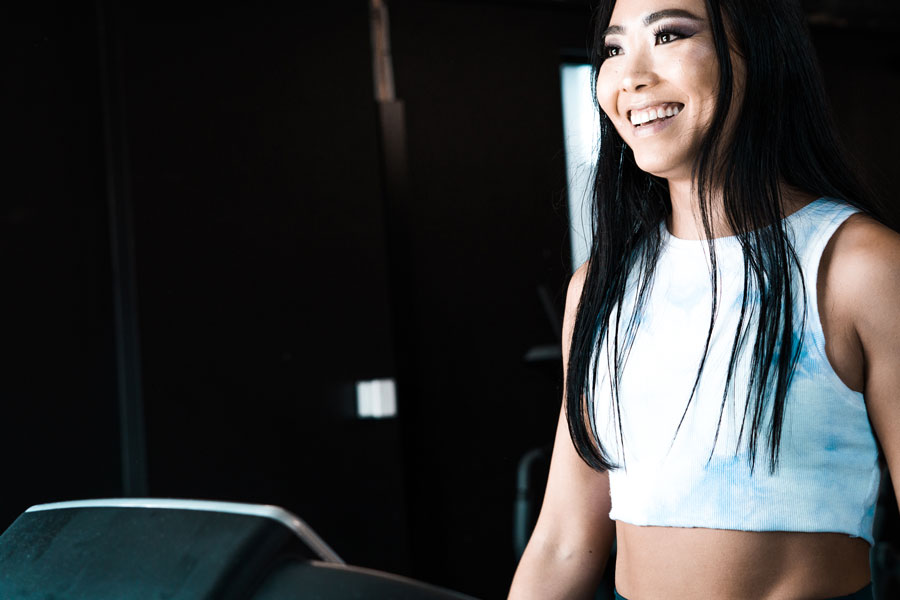 Coach's Corner is a FREE service we provide to all our members. Every member can book in a 20 minute session with one of our expert personal trainers to go over form, programming, nutrition or just general gym advice. This is great for new and experienced members alike, because it means there's always someone at Dukes to lending a helping hand.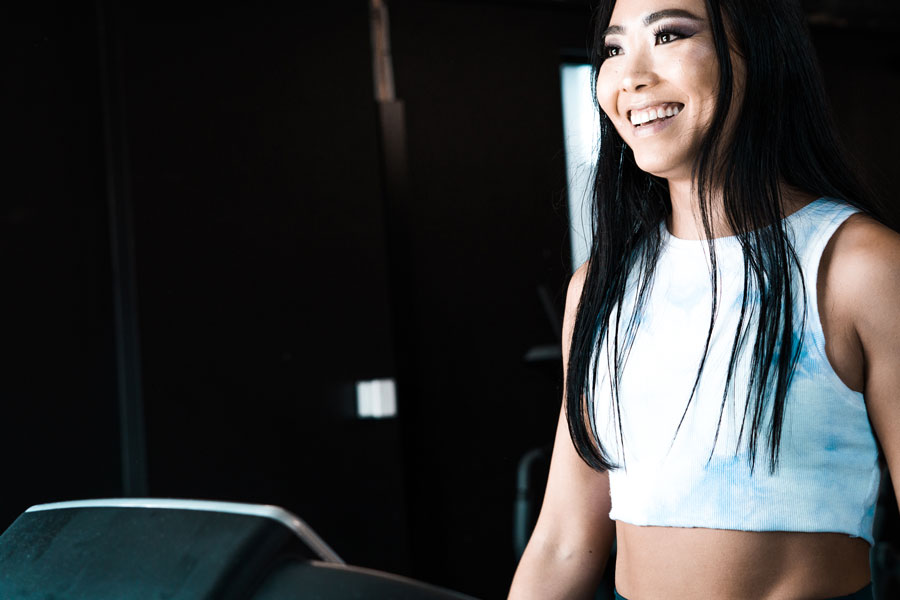 Coach's Corner
• 20 minute sessions with one of our experienced personal trainers
• Free for Dukes Gym members
• Get help with form and programming

Small Group Training
• Functional Small Group Workouts
• HIIT, Strength & Boxing Sesssions
• Motivating Team Based Training run by experienced Trainers

Personal Training
• One on One Tailored Workouts
• Accelerate Your Results in a Safe and Supportive Environment
• Highly qualified & experienced Personal Trainers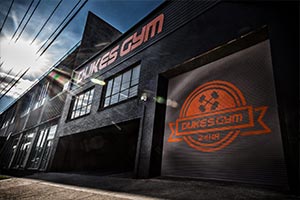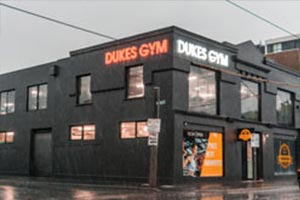 GET IN TOUCH 
FILL IN THE ENQUIRY FORM TO FIND OUT MORE ABOUT:
• 24/7 GYM ACCESS
• SMALL GROUP TRAINING
• PERSONAL TRAINING
Whether you're new to training or an experieneced lifter we'd love to help you reach your health and fitness goals. Fill out the form and onen of our friendly staff will be in touch shortly. Please note, our staffed hours are M-F 11am – 7pm; Sat – 10am – 4pm
Our Mission
We want to share the joy of lifting weights with the world.