Barbells Are Back
We Are Officially Open 🎉
Barbells Are Back
We Are Officially Open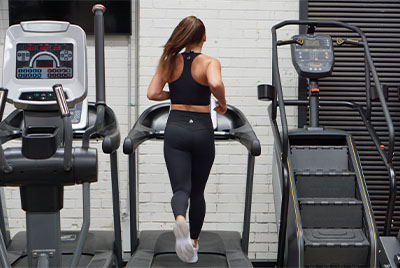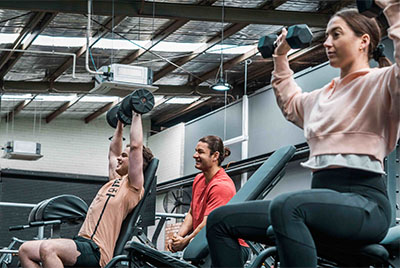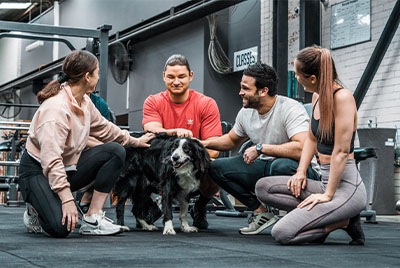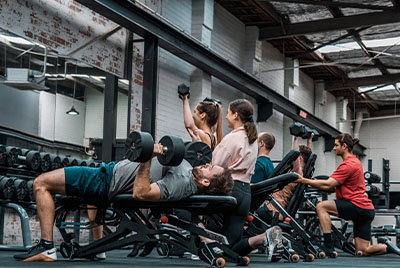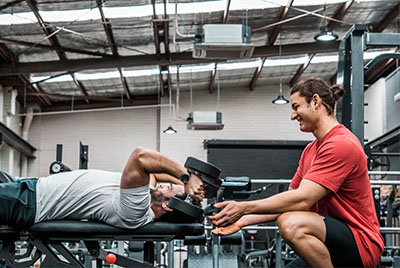 Gyms are back!
We're so excited that after almost a full year in hibernation we can reopen our doors. We've taken a number of steps to ensure that we can reopen in a safe and practical manner. You can find out more details on our reopening plan here.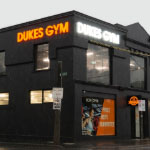 24/7 Access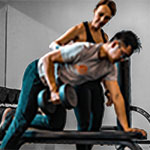 Personal Training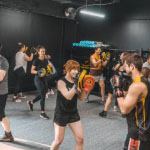 Group Training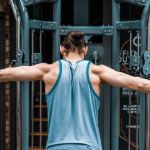 Transformation Challenges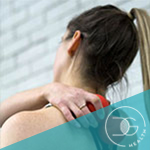 Osteopathy
Our Clubs
Members enjoy spacious facilities, premium amneties and high-grade specialty equipment. Conveniently located near Melbourne CBD.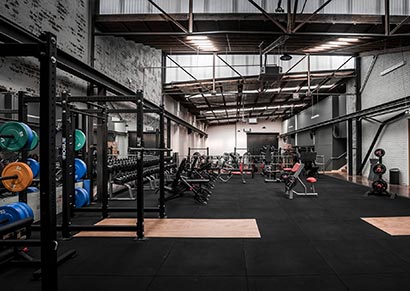 Enquire Now
Interested in becoming a member? If you'd like to know more about membership options, how to go about joining or further details about our facilities, click below to find out more about why Dukes Gym is right for you.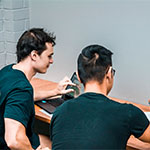 Training Guides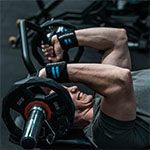 Blog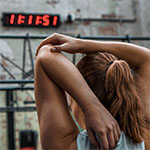 Mobility and Recovery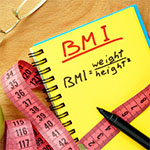 Calculators
Our Mission
We want to share the joy of lifting weights with the world.