24/7 GYMS IN RICHMOND & ABBOTSFORD
DUKES GYM
Expert Staff, clean, spacious facilities and plenty of racks so you don't have to wait. We take pride in everything we do, because we want our gyms to be your happy place 😊

TRAIN YOUR WAY
Our open and spacious facilities offer members:
• Fully Equipped 24/7 Gym Access
So whichever style you prefer, we've got you covered.

FLEXIBLE MEMBERSHIP OPTIONS
We have options to suit everyone's budget with prices starting from as low as $16.95 per week. Our memberships are also month to month giving you ultimate flexibility.

DEDICATED WOMEN'S ONLY SECTIONS
Train with confidence in our Dedicated Women's Only Sections. Each space has been beautifully designed and is fully equipped with all the equipment you'd ever need.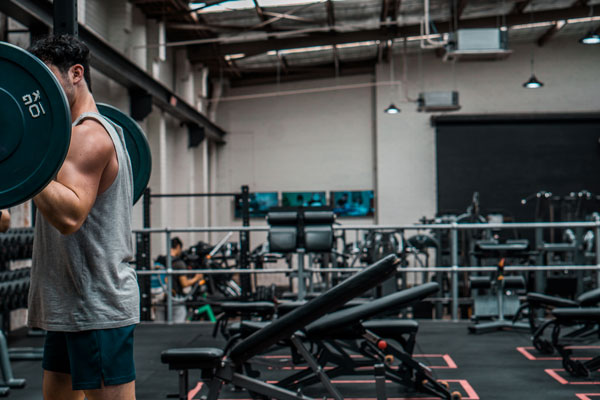 Open floor plans, more of the right equipment, high ceilings and natural light. We have purposefully designed each gym with love and care to ensure that every space is not only beautiful, but also functional. Each gym is equipped with:
This means that you'll spend more time getting the work done and less time waiting around. By having the luxury of space, members also have more training options. Wheather you're into traditional strength based workouts, HIIT, boxing, olympic lifting or power lifting, you'll find Dukes Gym is the place for you.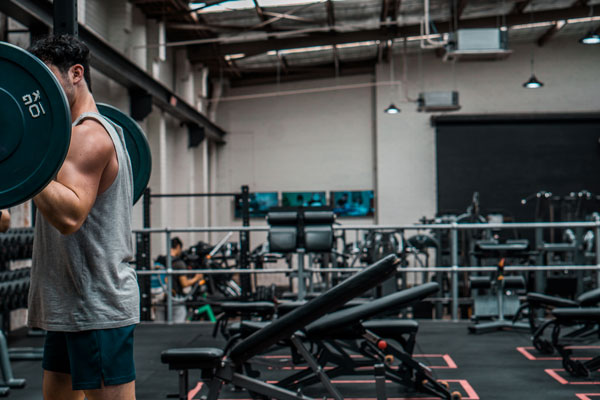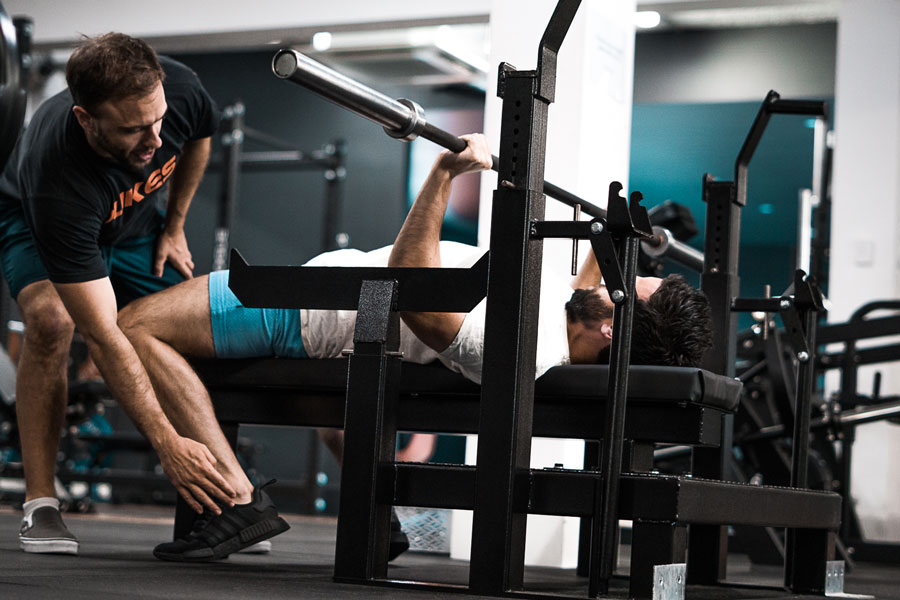 Support. It's that simple. We have built our gyms around our members. And while it's great to have the latest equipment, unique fitouts and plenty of space to train, for many of us the gap between achieving our goals and not is a helping hand. That's why all of our staff members are highly qualified fitness professionals, and we've gone above and beyond to make sure any member that needs help can get it. We offer: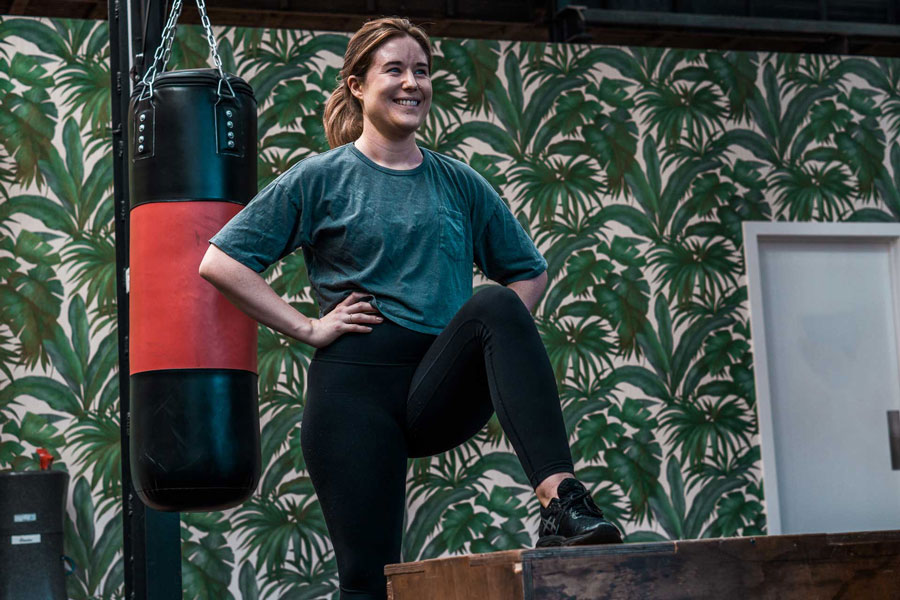 DEDICATED WOMEN'S ONLY AREAS
For when you just want to zone out in your own space! Each gym has uniquely designed dedicated women's only sections that give you the confidence to train like no-one's watching. Fully equipped with:
We also know that confidence and results comes from more than just the right equipment, which is why we include Unlimited Free Coaching with every membership. Takes the guesswork out of your training and start seeing real results.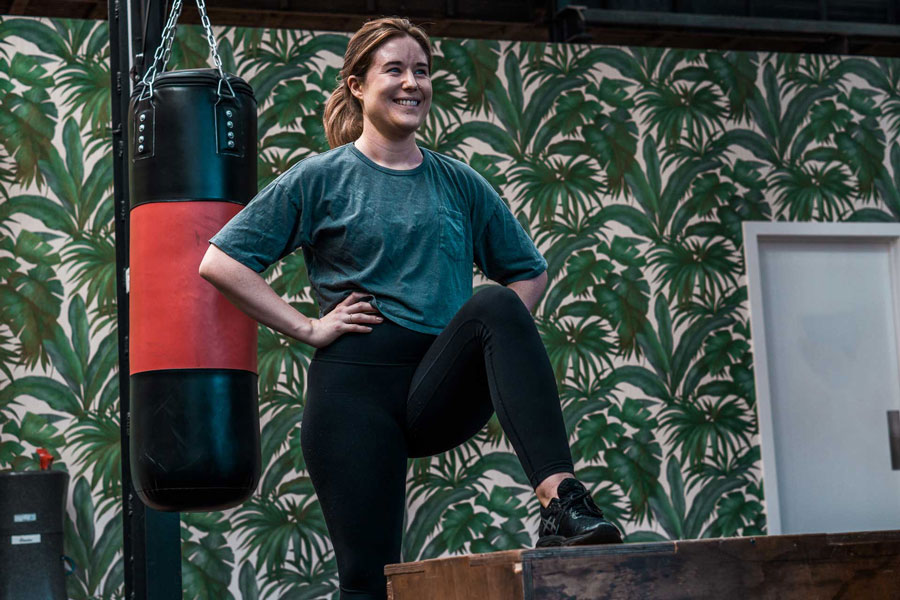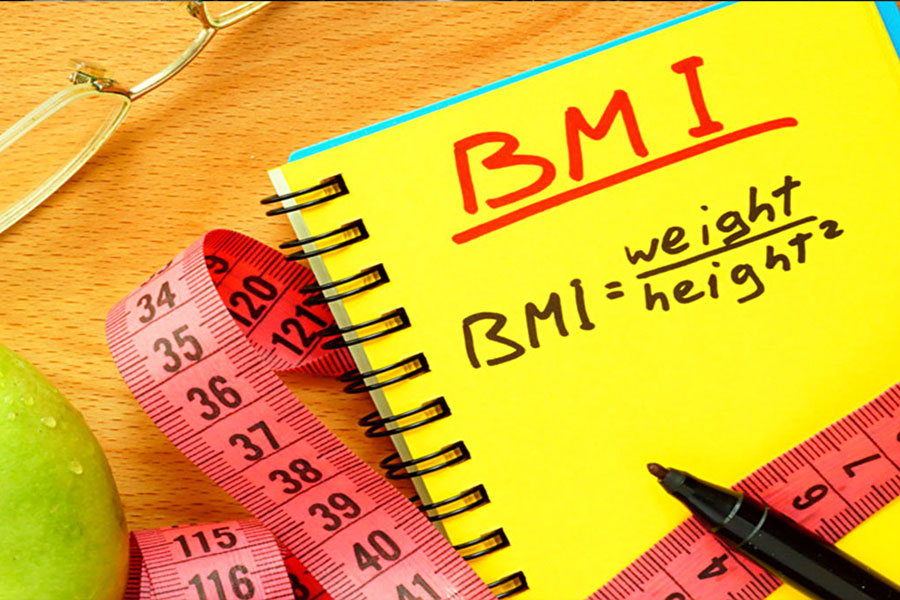 We've condensed decades of training knowledge into some key principals that are proven to work. Here are some must reads for any gym goer:
For more of the lastest in evidence based training and nutrition check out our blog.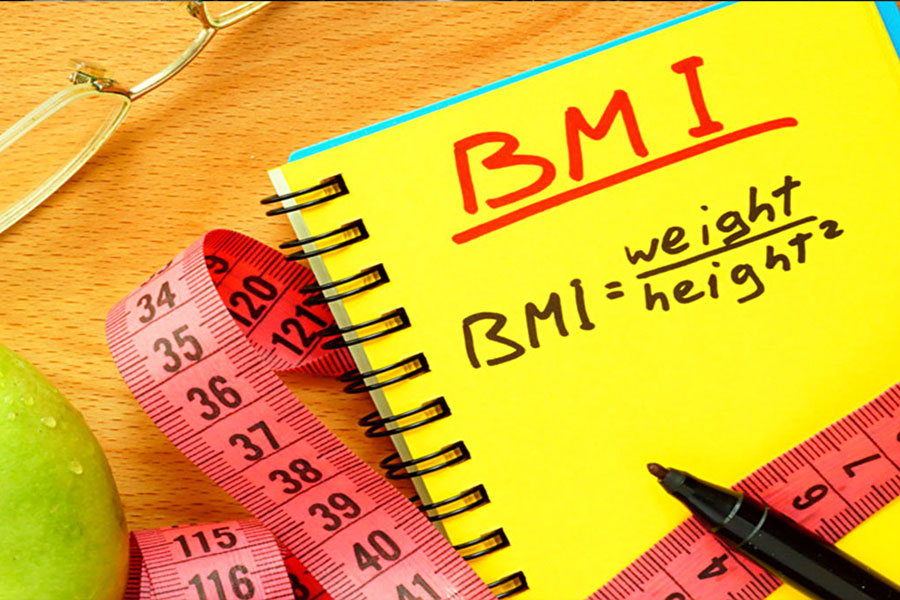 "It's been super motivating. I never have to wait for equipment and I especially love coach's corner"
Luc Trinh
Dukes Gym Member
"Training is my favourite part of the day. If you enjoy your training, I'd definitely recommend Dukes"
Paul Cubito
Dukes Gym Member
"Dukes has everything I need for powerlifting. Awesome set up, especially for a 24/7 gym"
Billy Tchong
 Dukes Gym Member
"Dukes has enough equipment for me and my mates to all train together, which is one of my favourite things to do"
Hoang Nguyen
Dukes Gym Member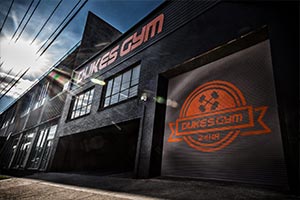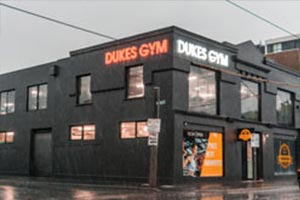 GET IN TOUCH 
FILL IN THE ENQUIRY FORM TO FIND OUT MORE ABOUT:
• 24/7 GYM ACCESS
• SEMI PRIVATE PT
• 1-on-1 PERSONAL TRAINING
Whether you're new to training or an experieneced lifter we'd love to help you reach your health and fitness goals. Fill out the form and onen of our friendly staff will be in touch shortly. Please note, our staffed hours are M-F 11am – 7pm; Sat – 10am – 4pm
Our Mission
We want to share the joy of lifting weights with the world.